Merano apartment
This luxurious penthouse apartment with a large terrace offers you a breathtaking view of the city and surrounding mountain landscape. It is located on the top floor, directly on the promenade. A private garage is also available for your use.
Do you want to know more?
The apartment offers a total of 112 sqm of usable space and numerous amenities to make your stay as pleasant as possible. It is located in the heart of the spa town of Merano, in a traffic-calmed zone: only residents and guests have a transit permit. A special highlight is the large terrace with dining options and sun loungers. From here, you can enjoy a breathtaking panoramic view of the city (promenade) and the mountains. You are above the rooftops of the city and directly opposite Merano's landmark – the Kurhaus. The apartment also offers:
A private parking space in the basement of the building (a rare offer in this location)
An infrared sauna
Free Wi-Fi
Two TVs
A private storage room (lockable) for storing bicycles or similar items
A fully equipped kitchen with a ceramic glass cooktop, coffee machine (filter + espresso/capsule), dishwasher, washing machine, oven, and all necessary dining and cooking utensils
Bed linen, towels, hairdryer, shower gel, shampoo, conditioner, and body lotion, etc... In the courtyard of the building, you will find a cozy coffee house, and the central location of the apartment allows you easy access to all attractions and amenities.
Price starting from 270 €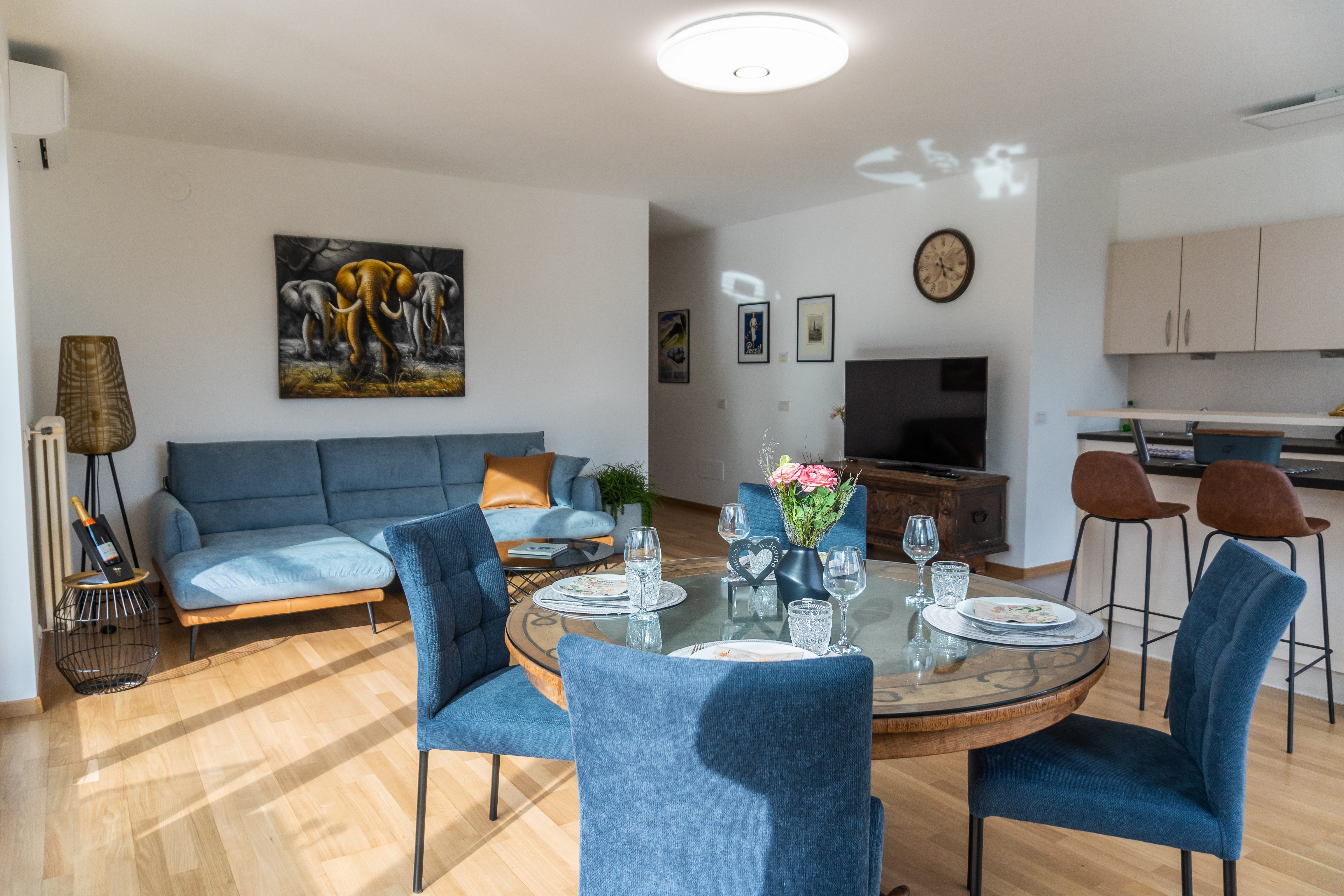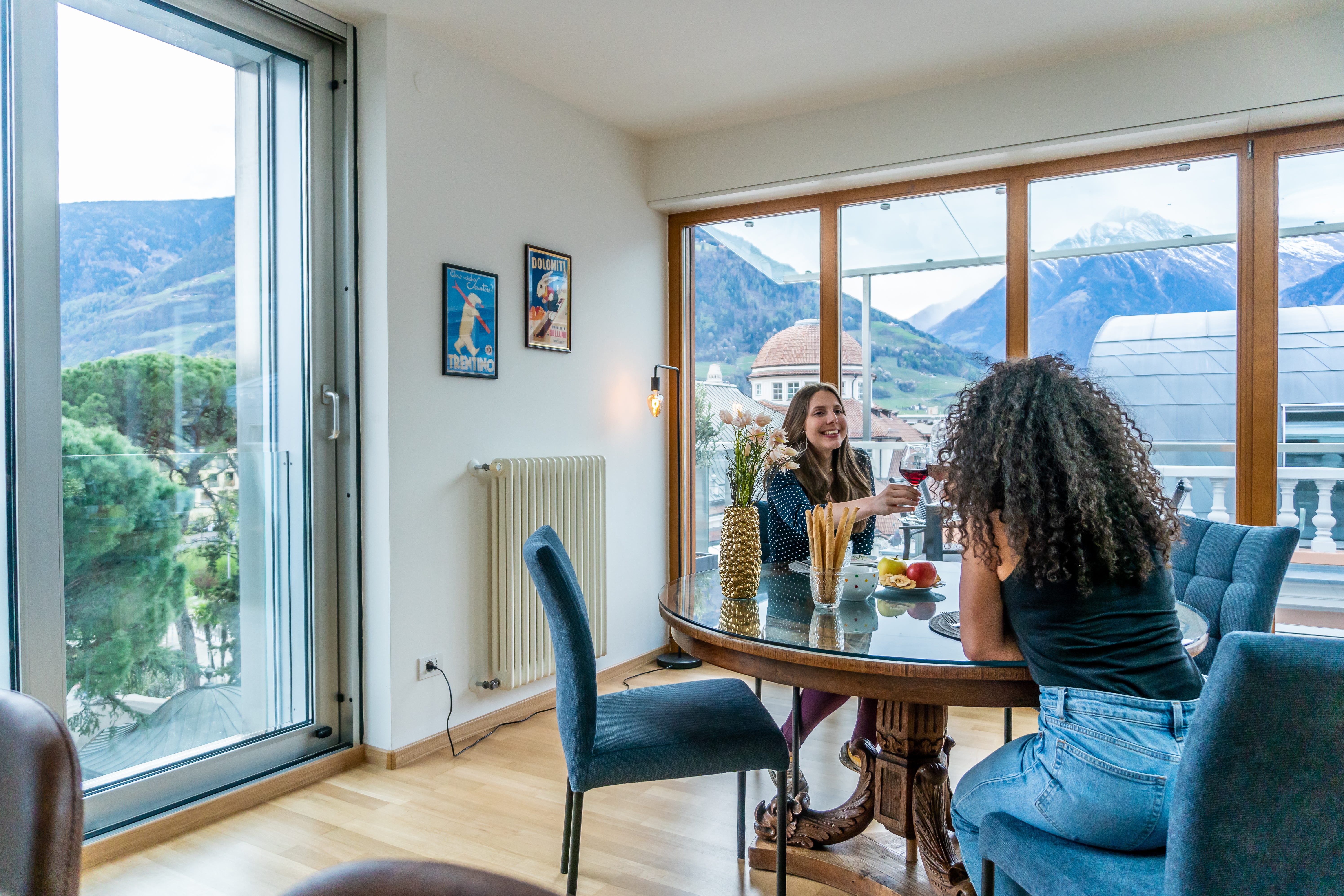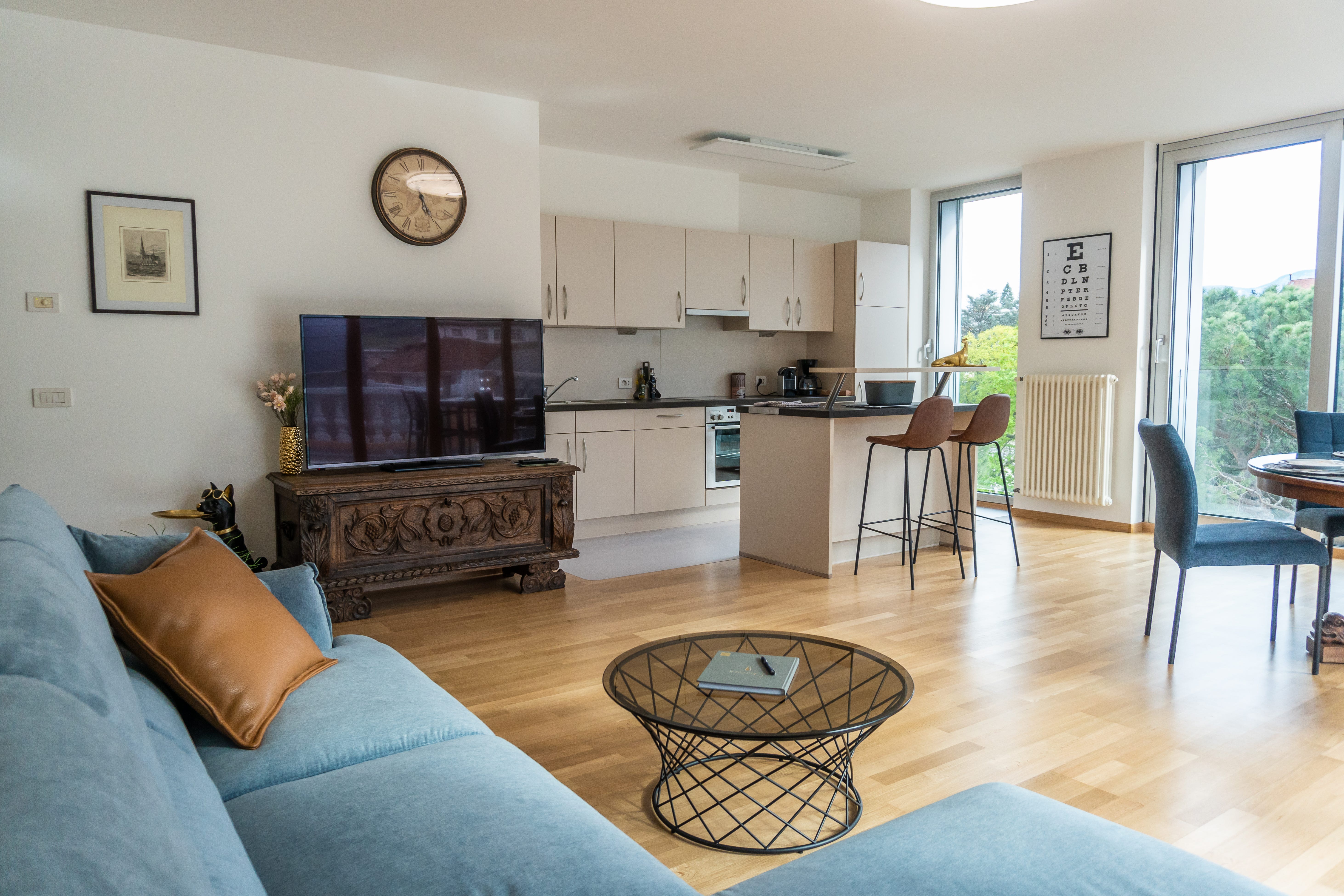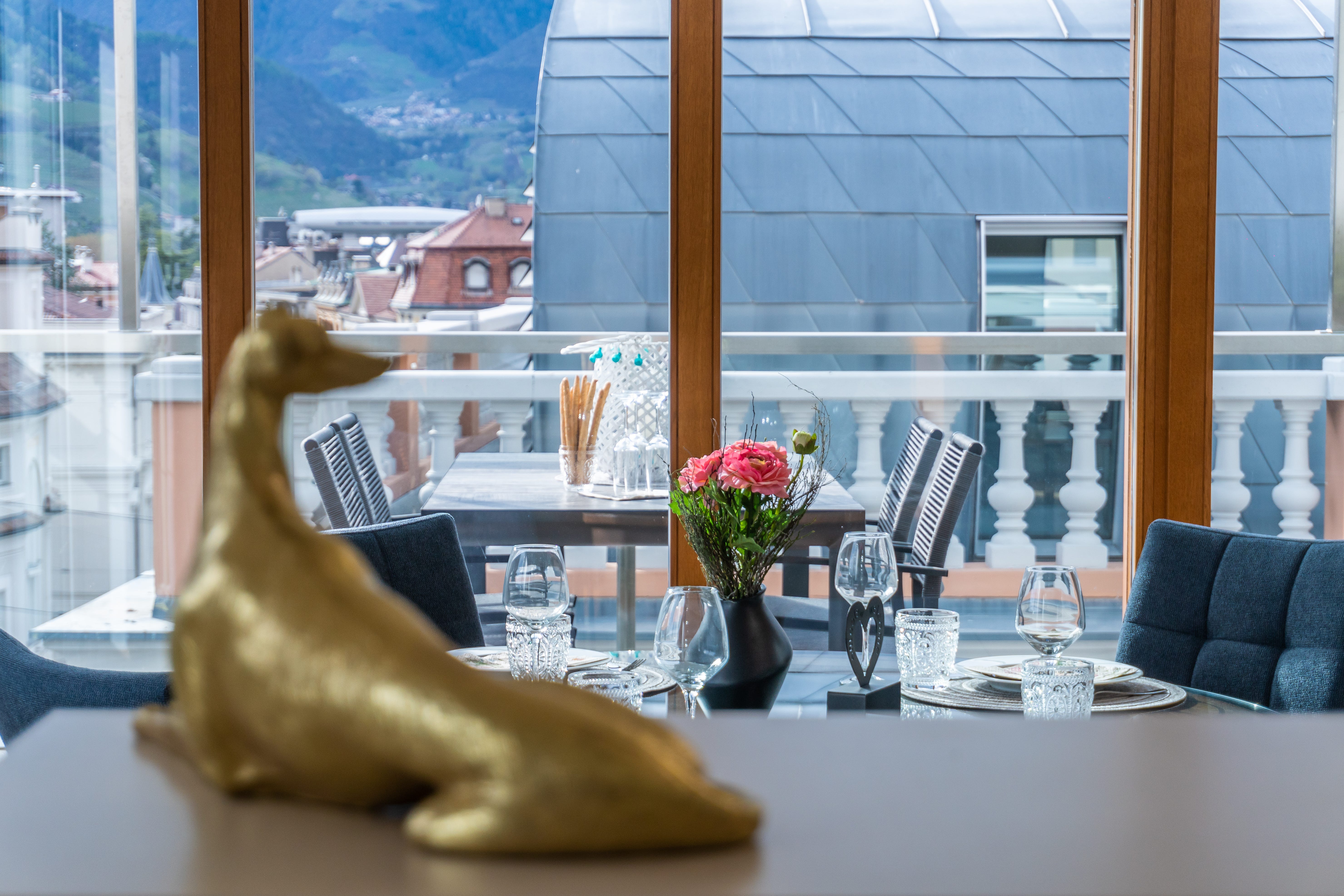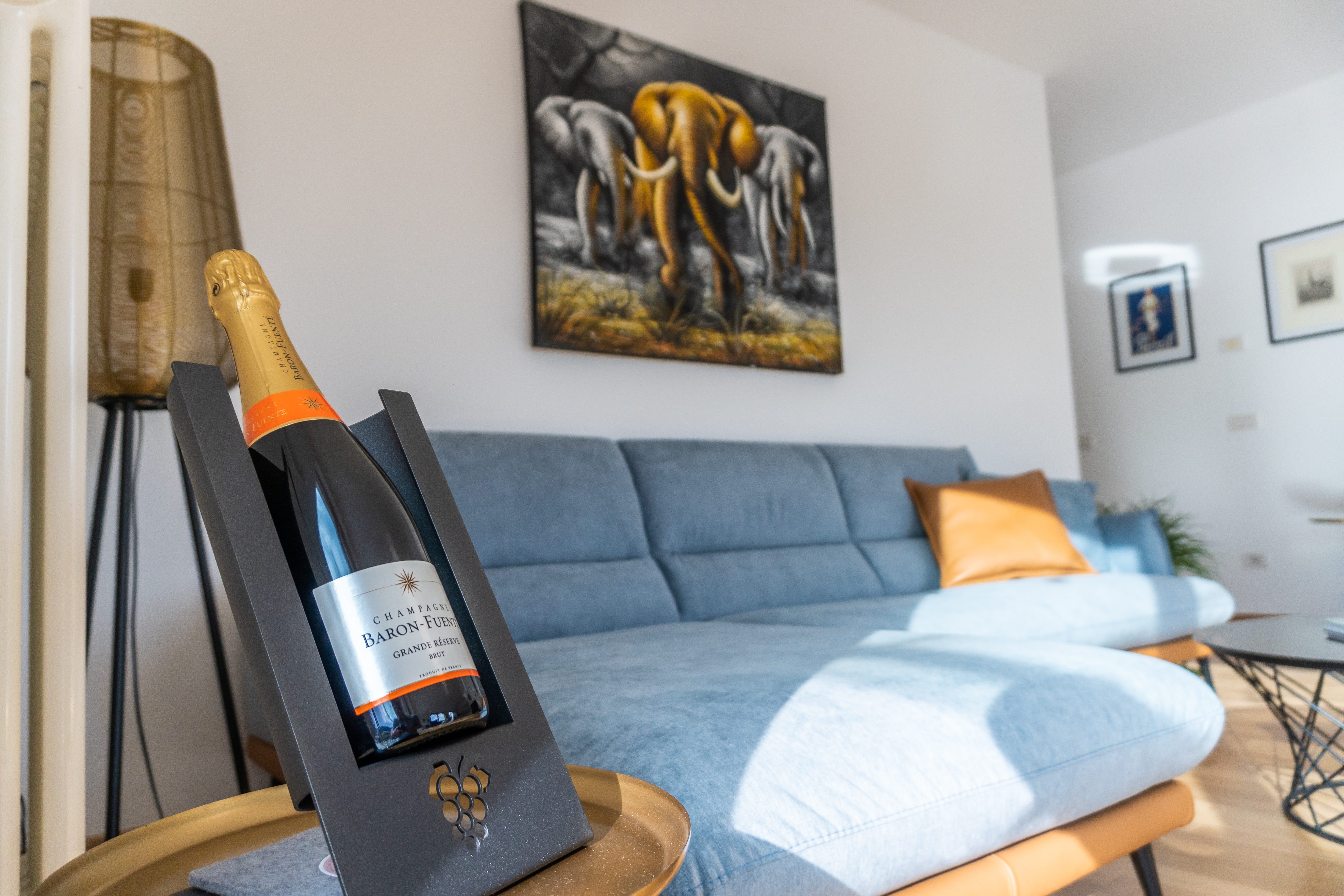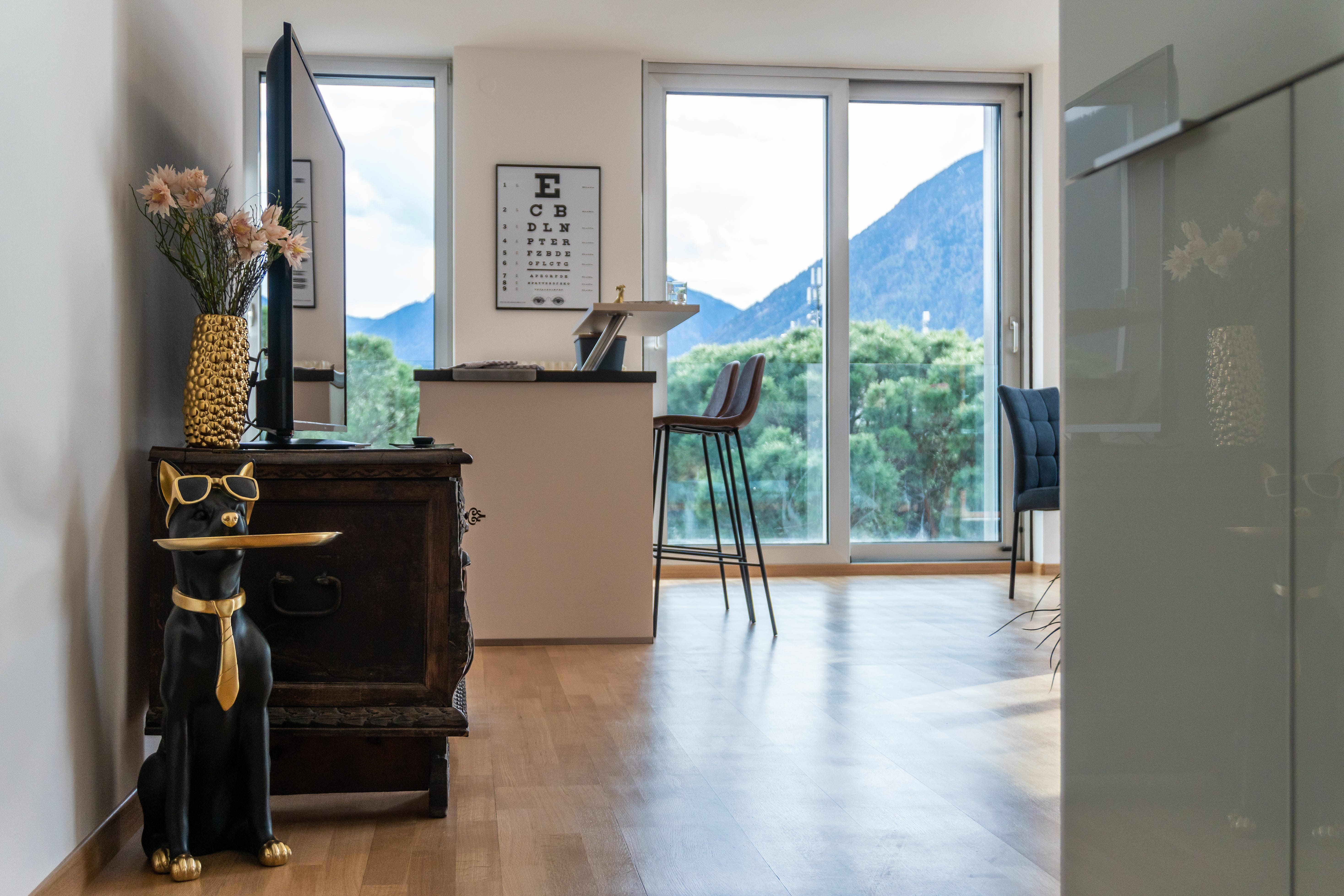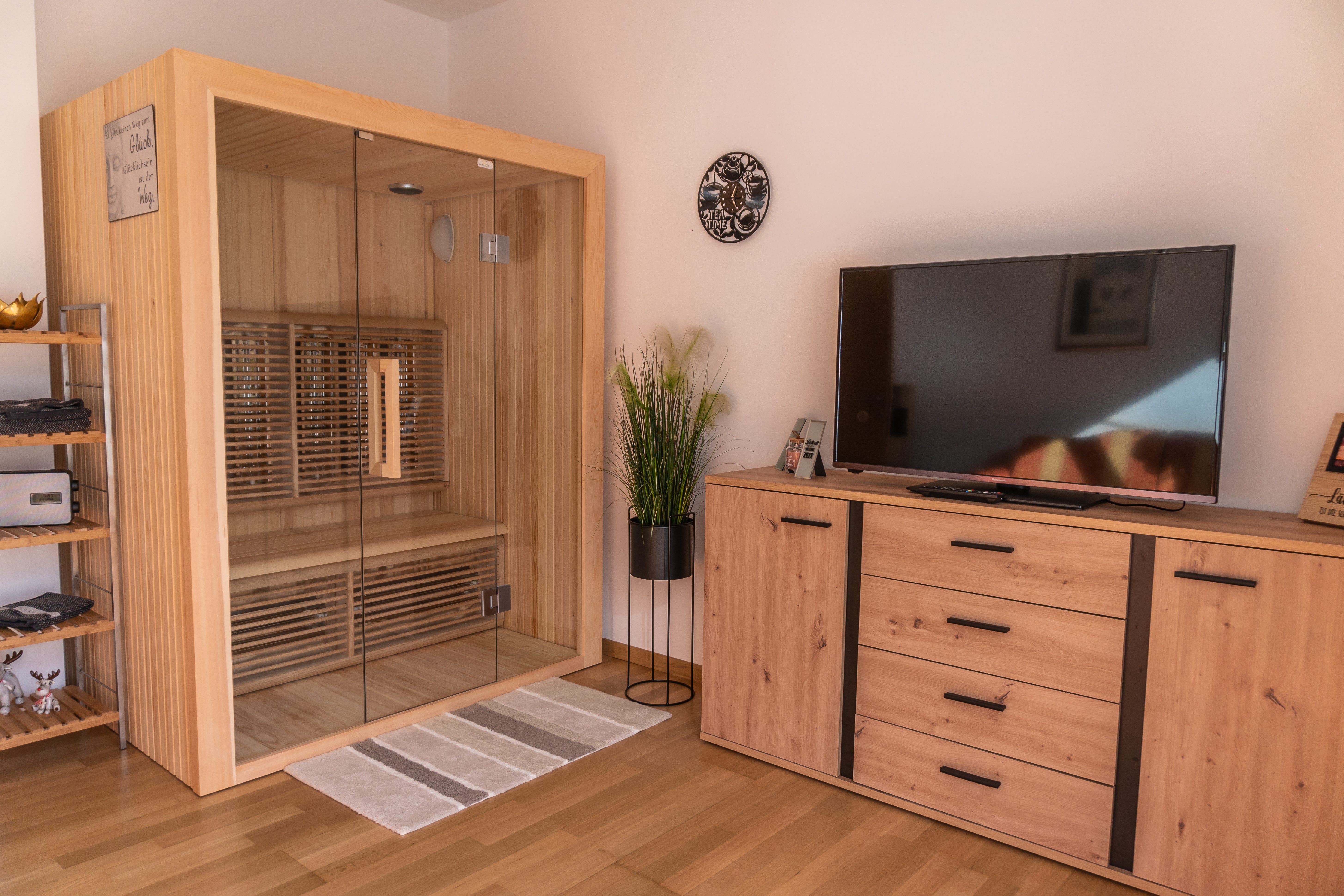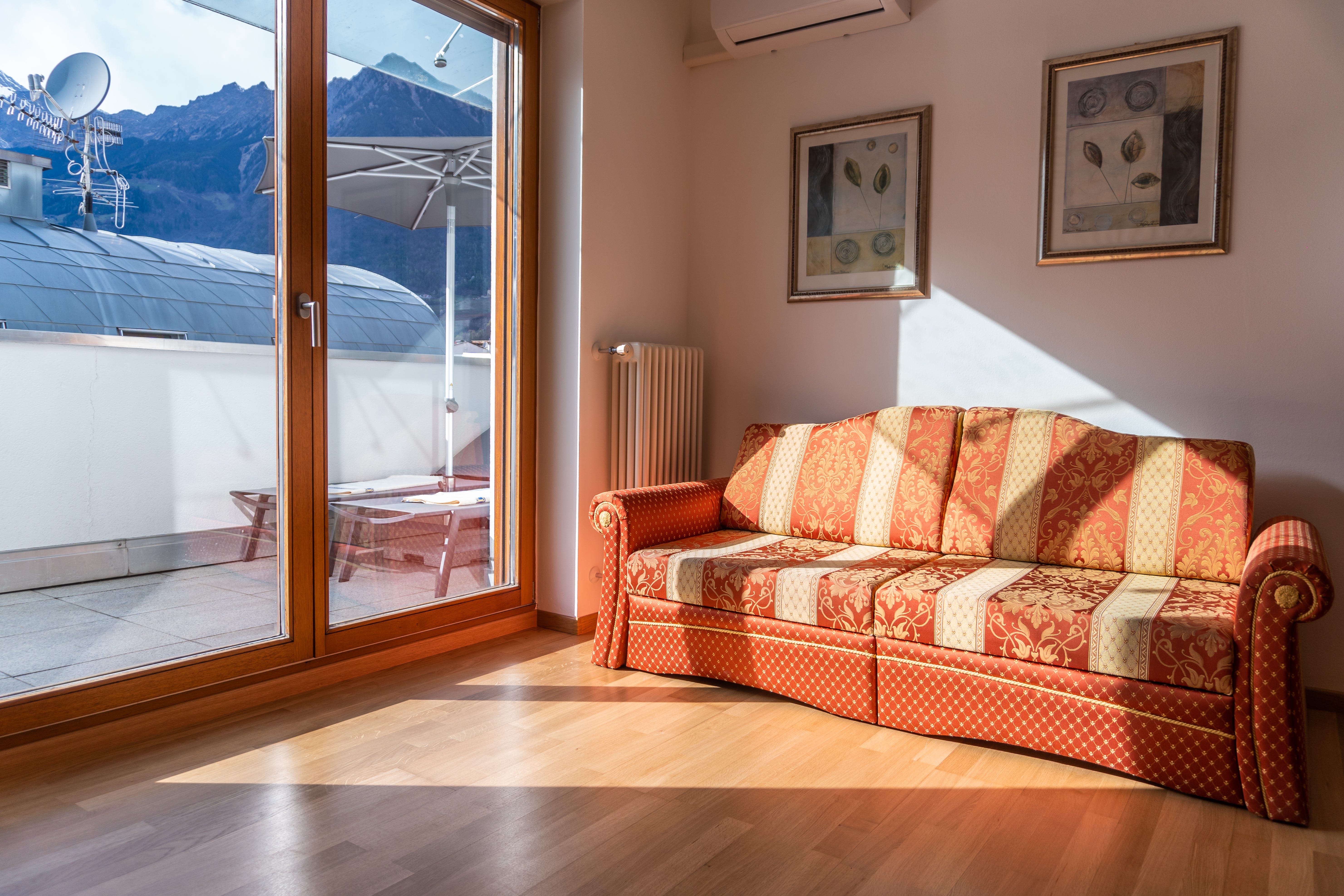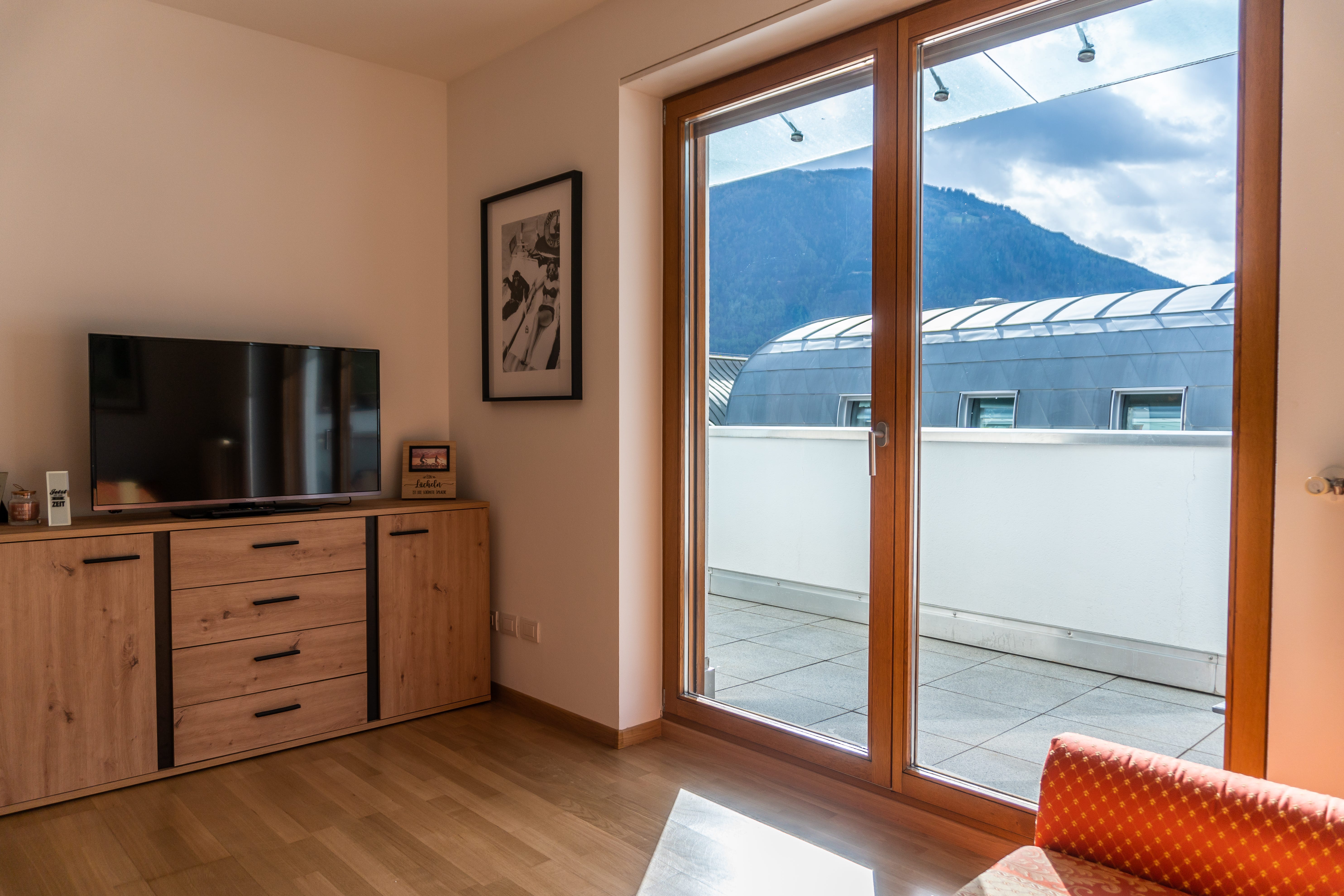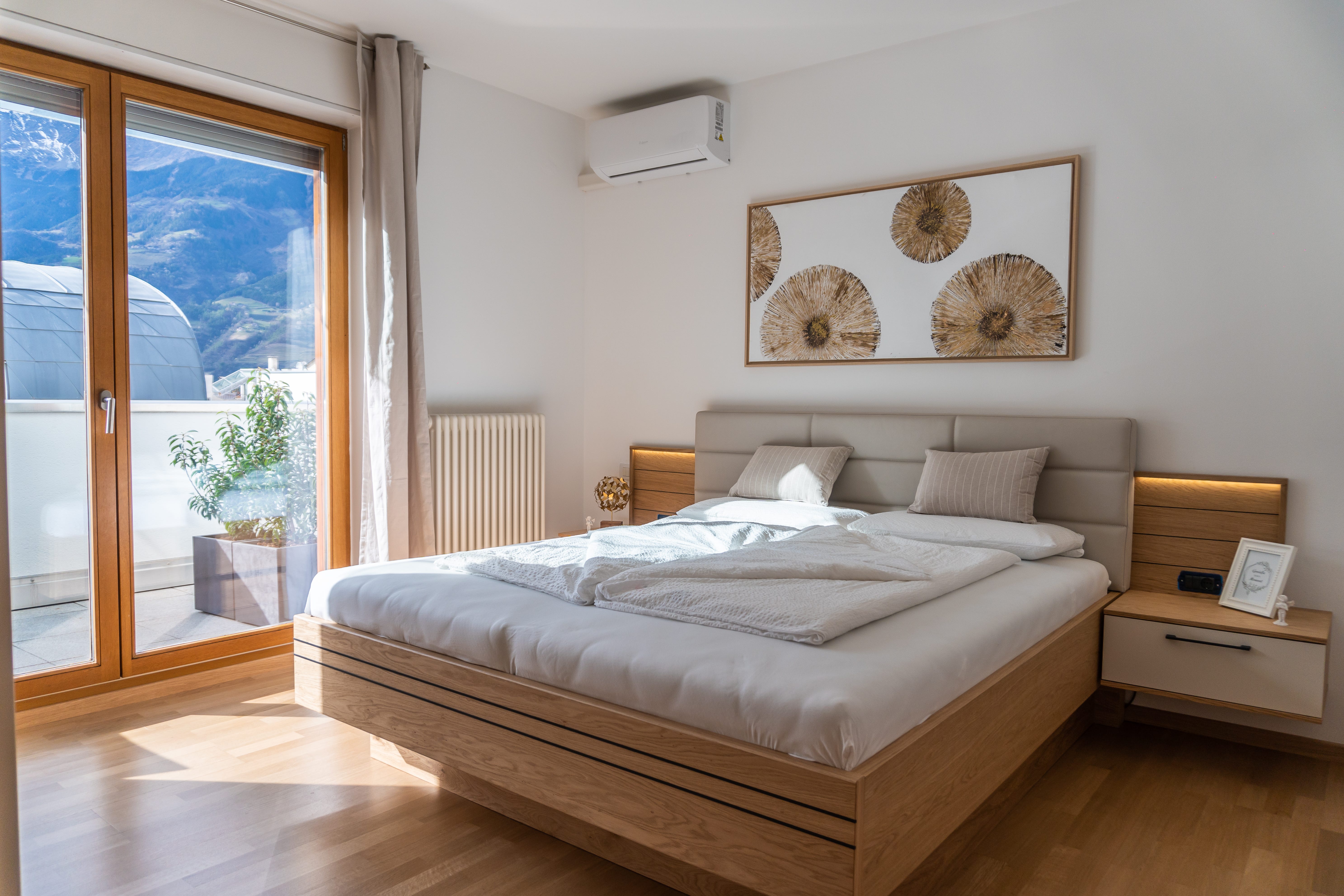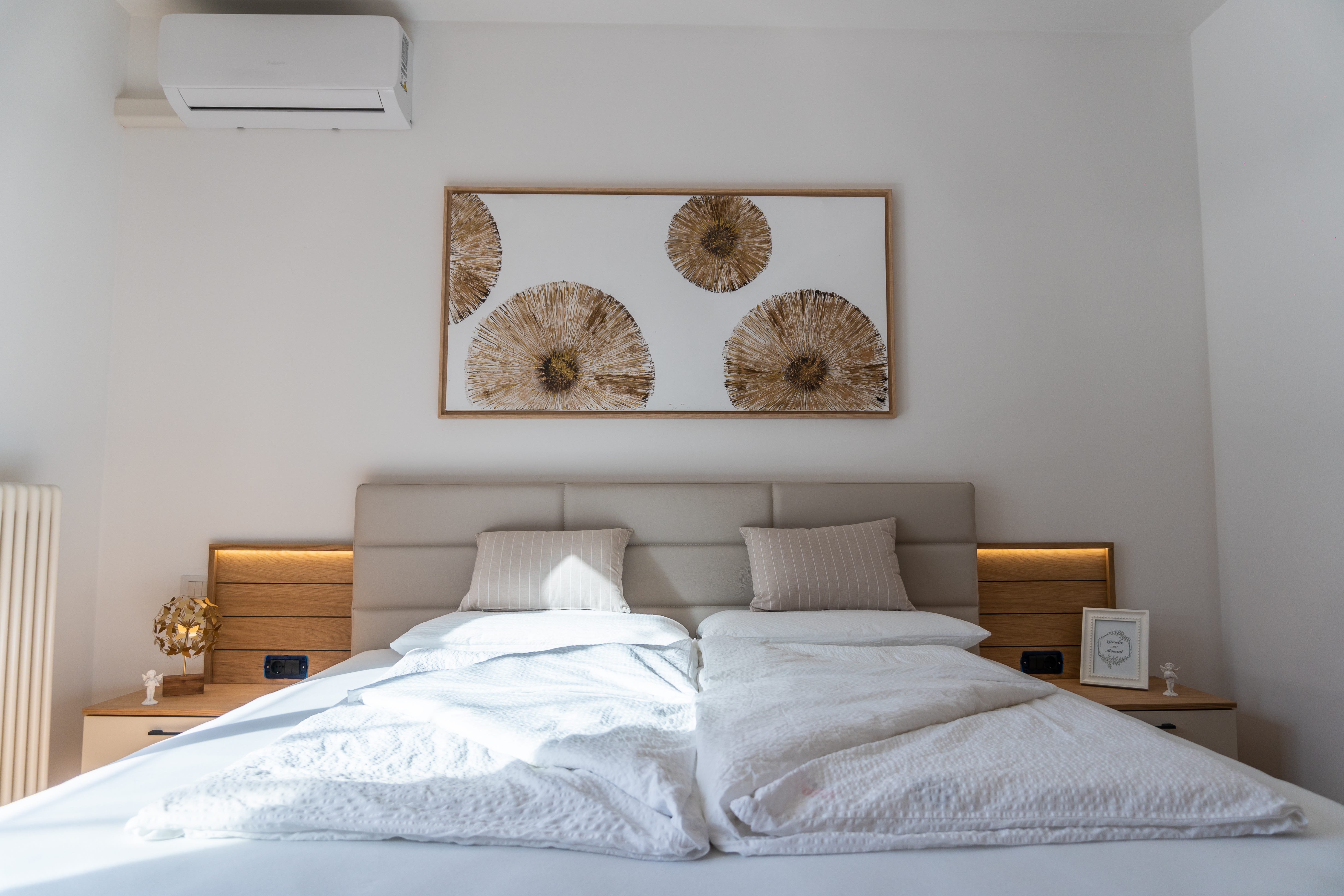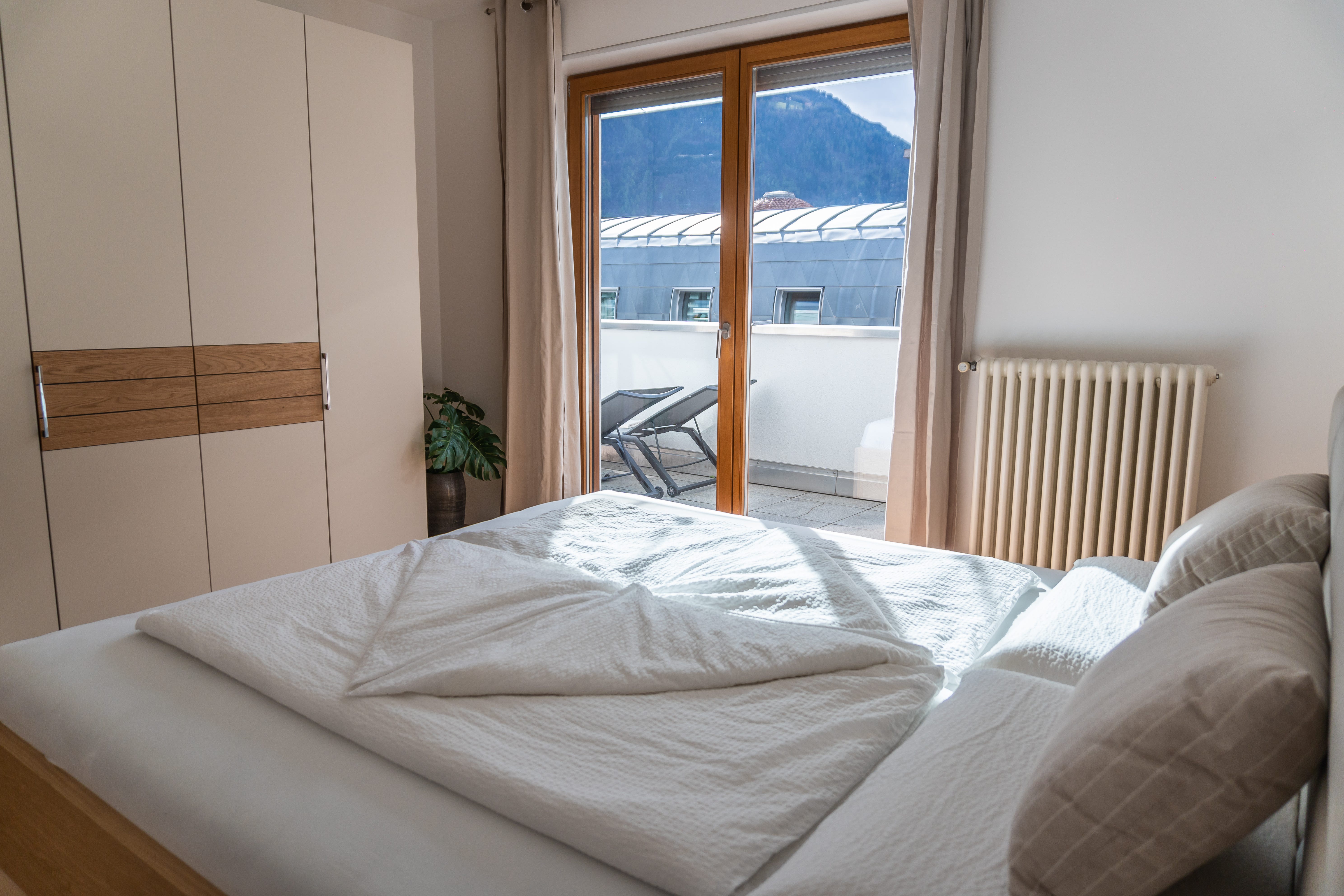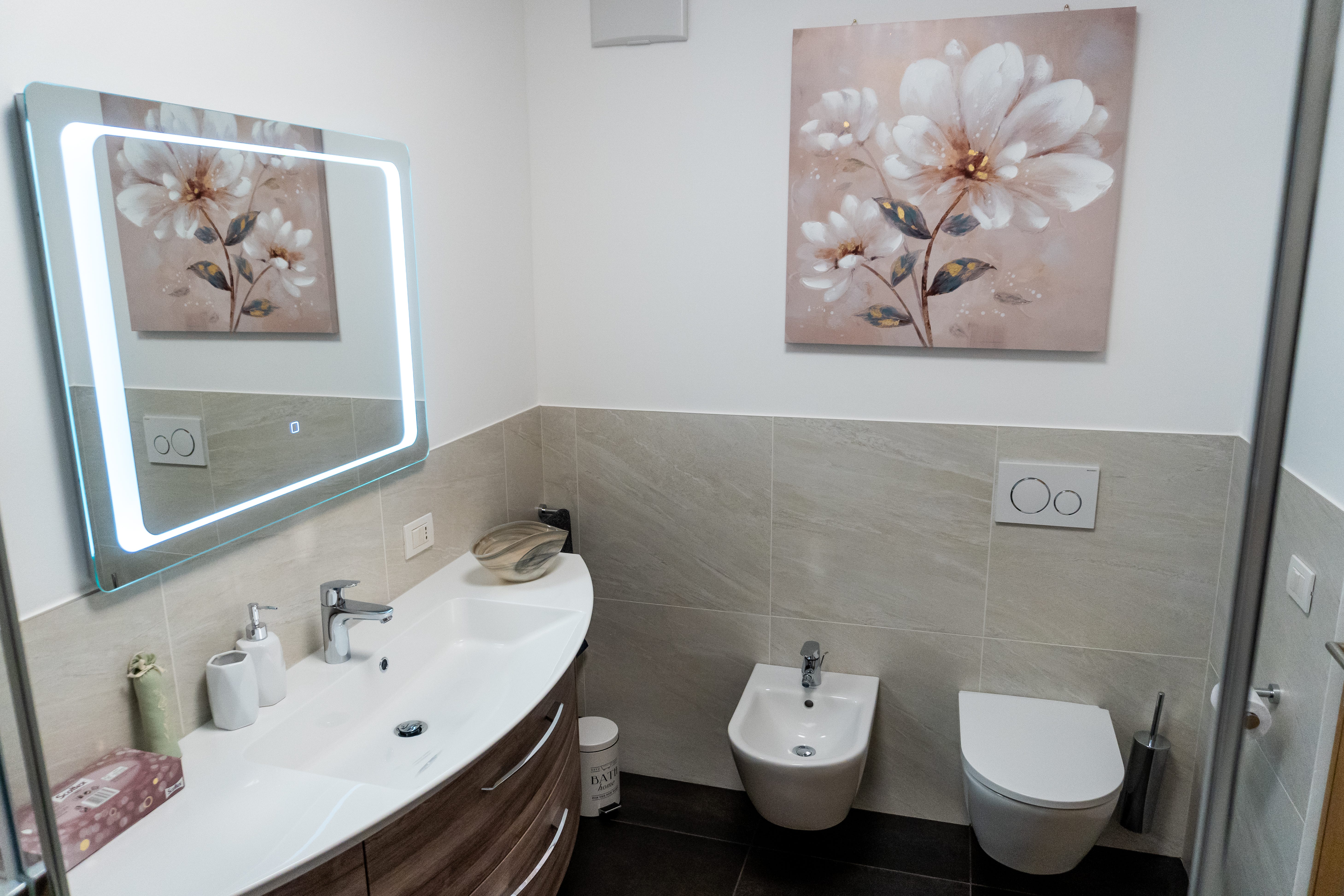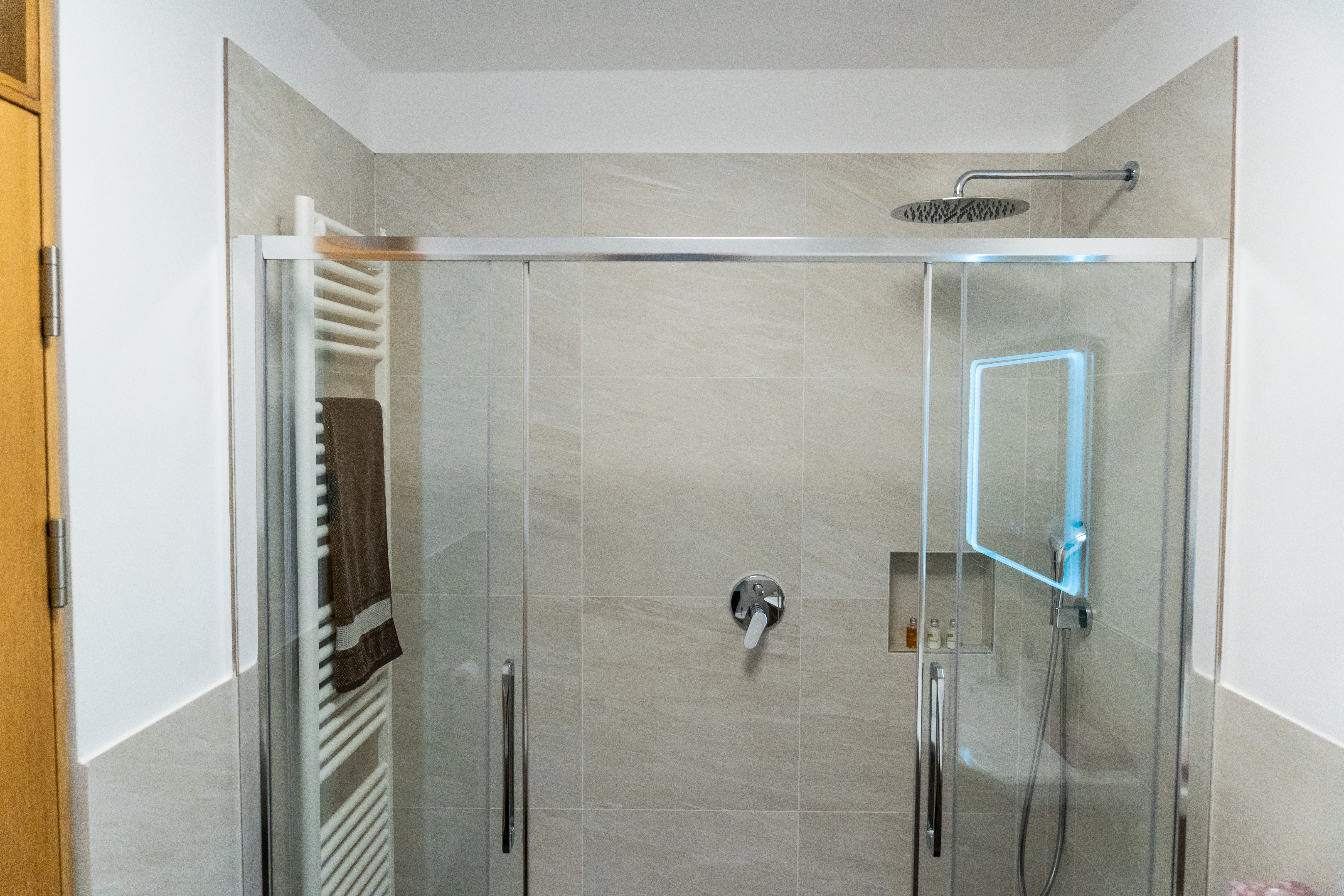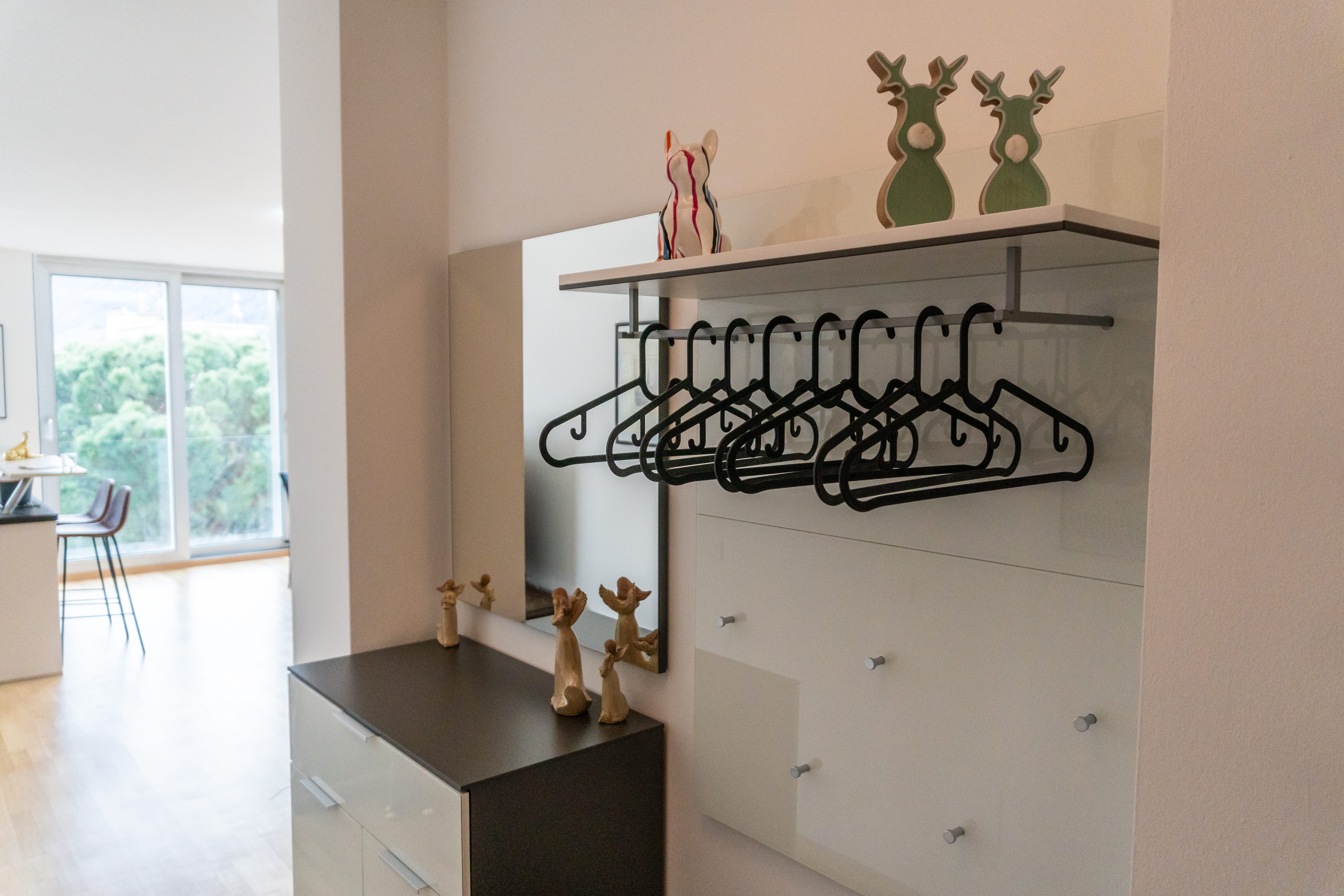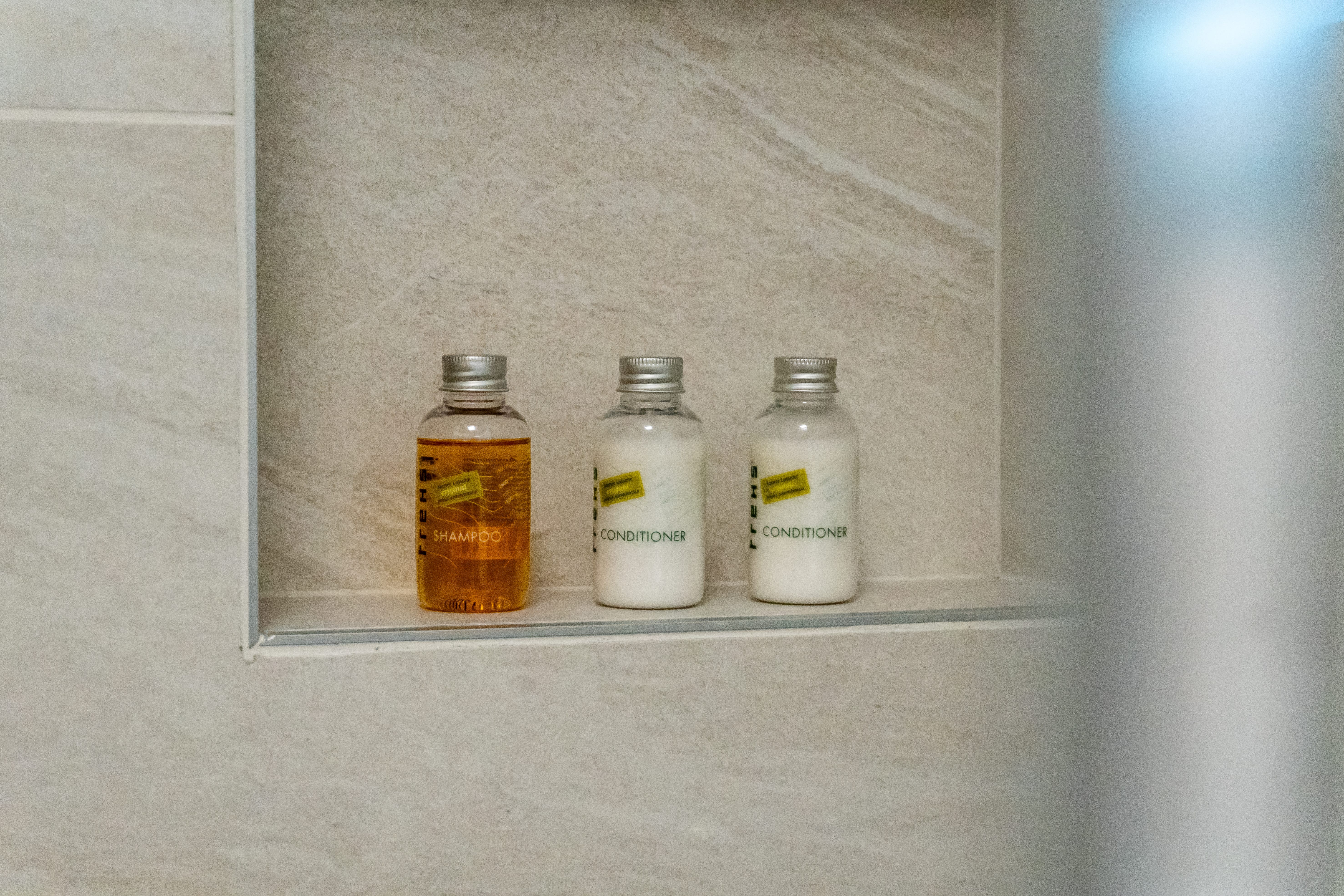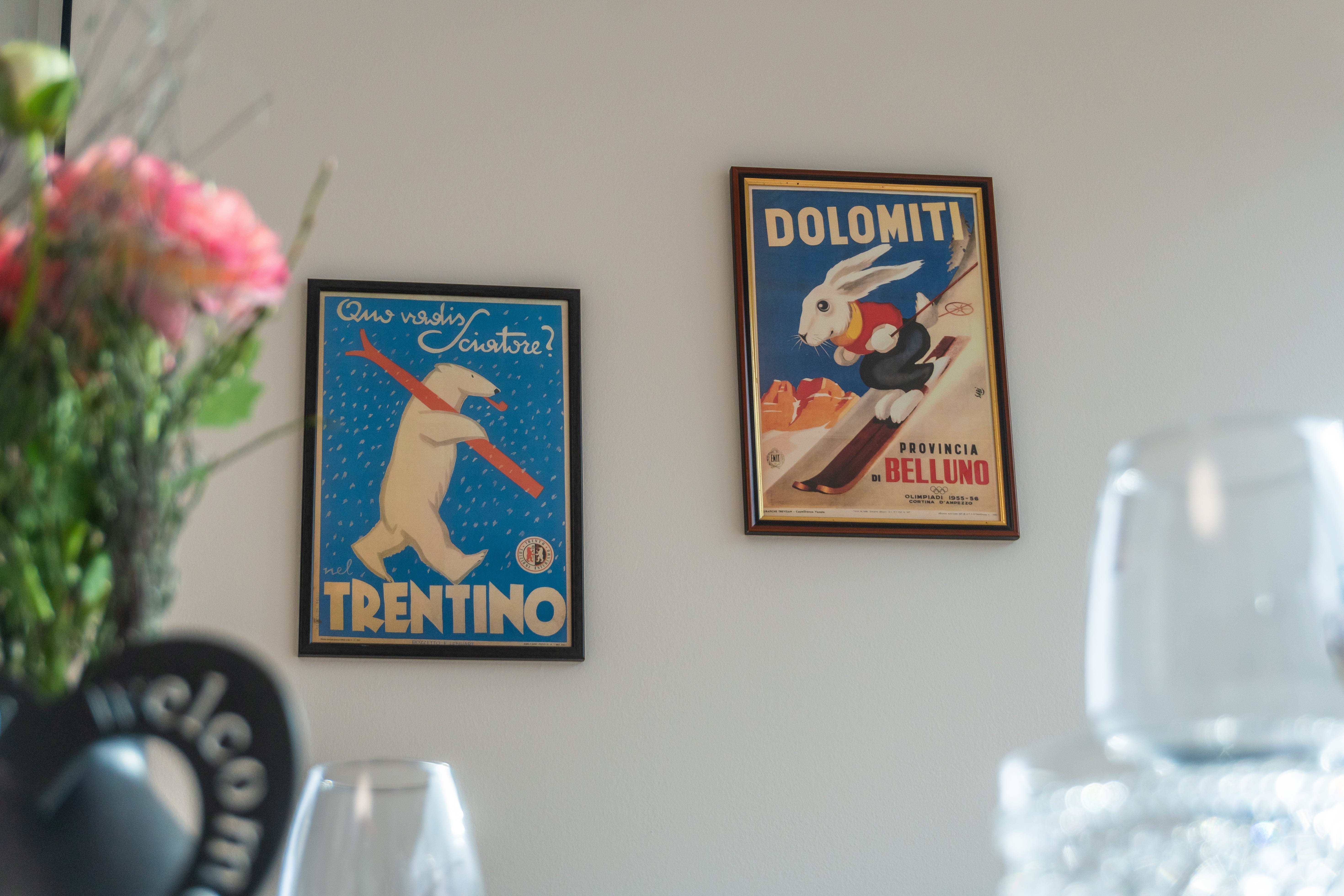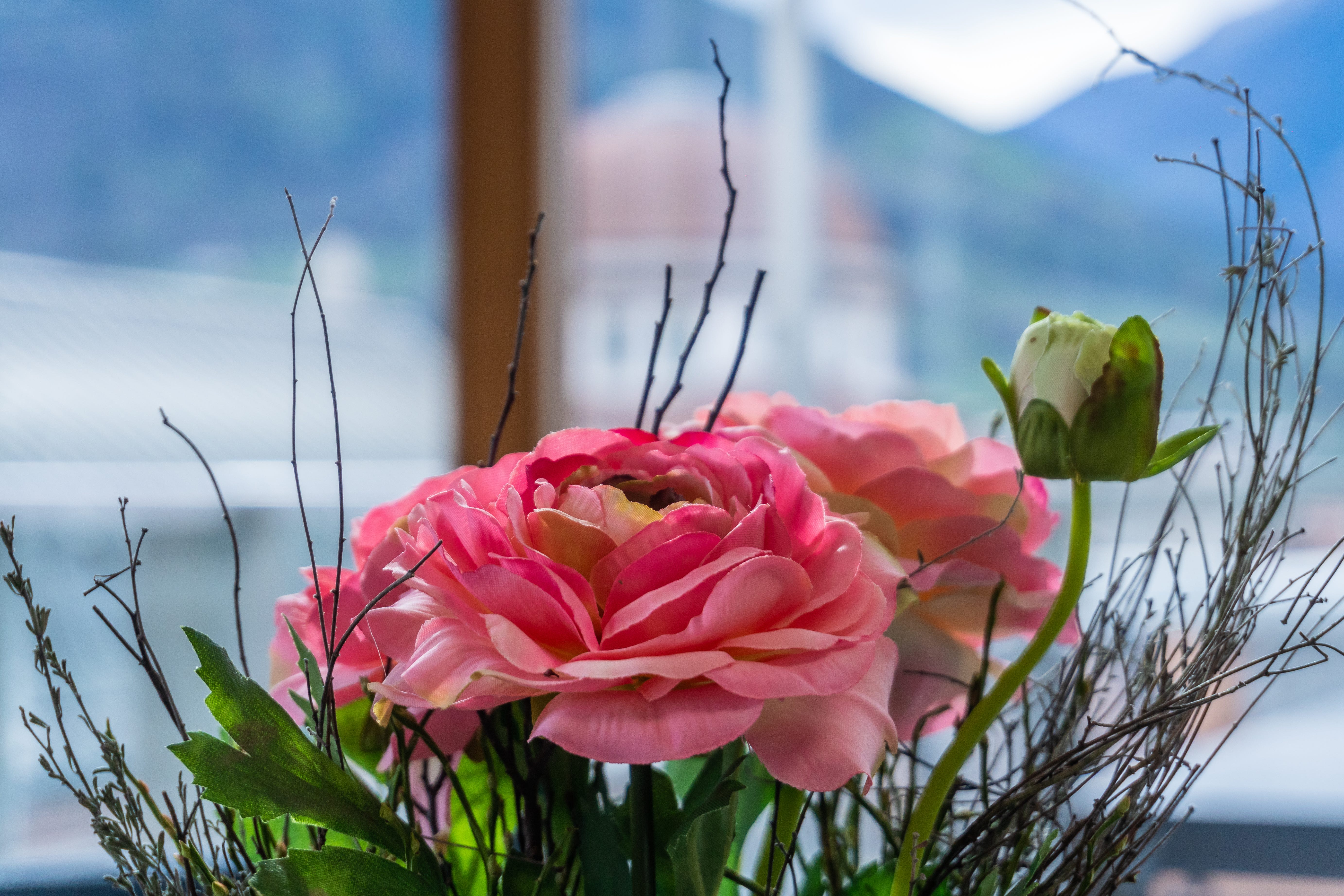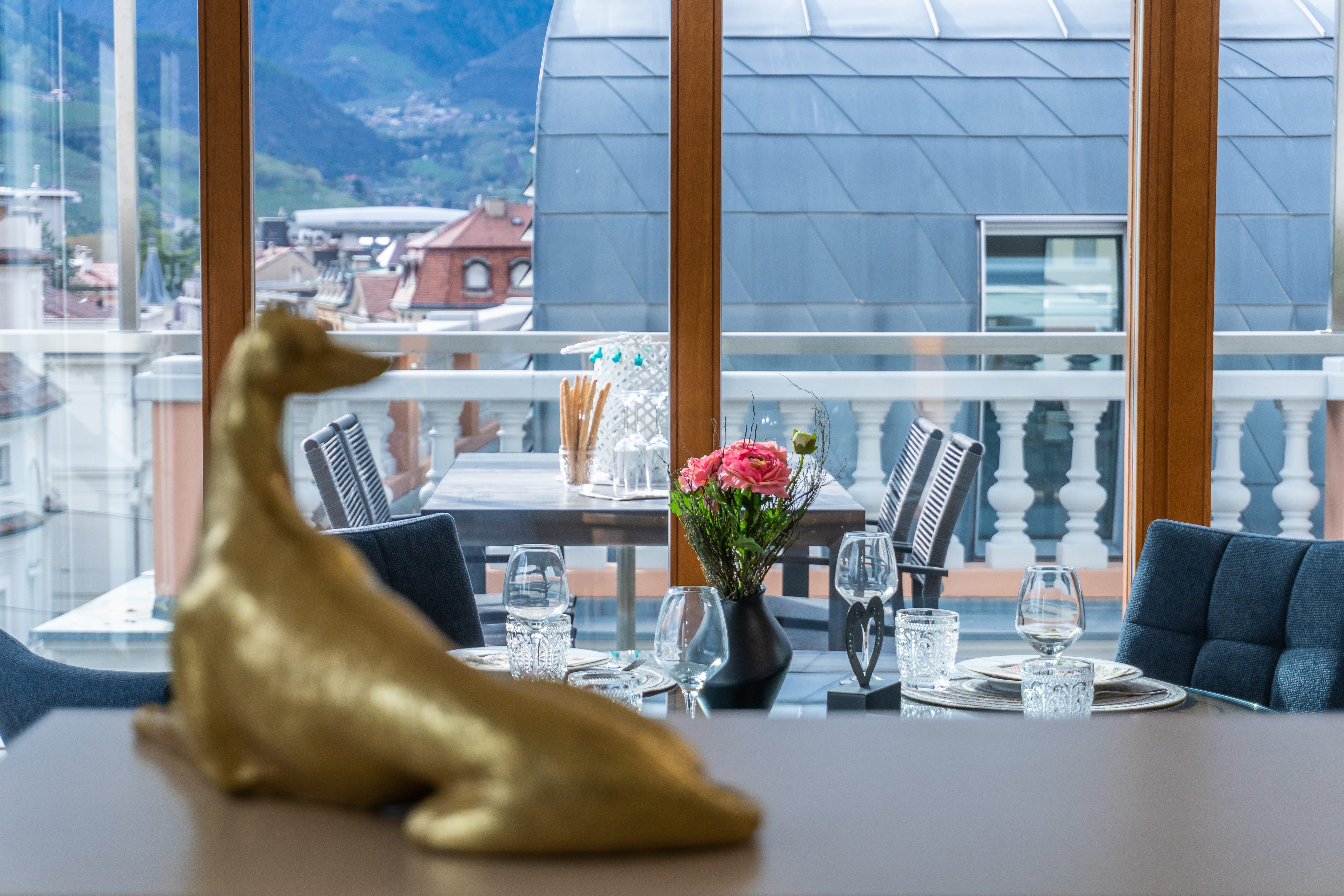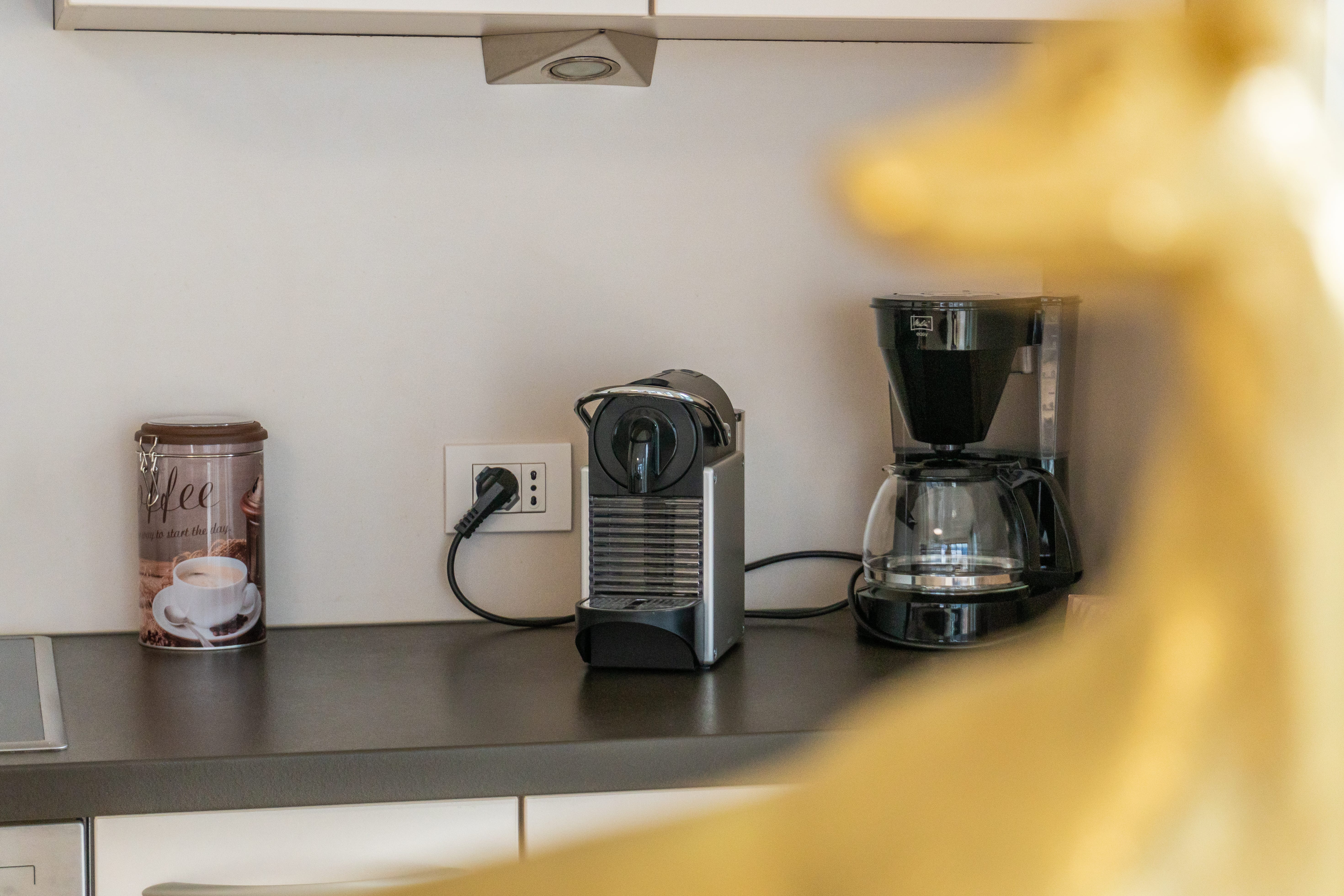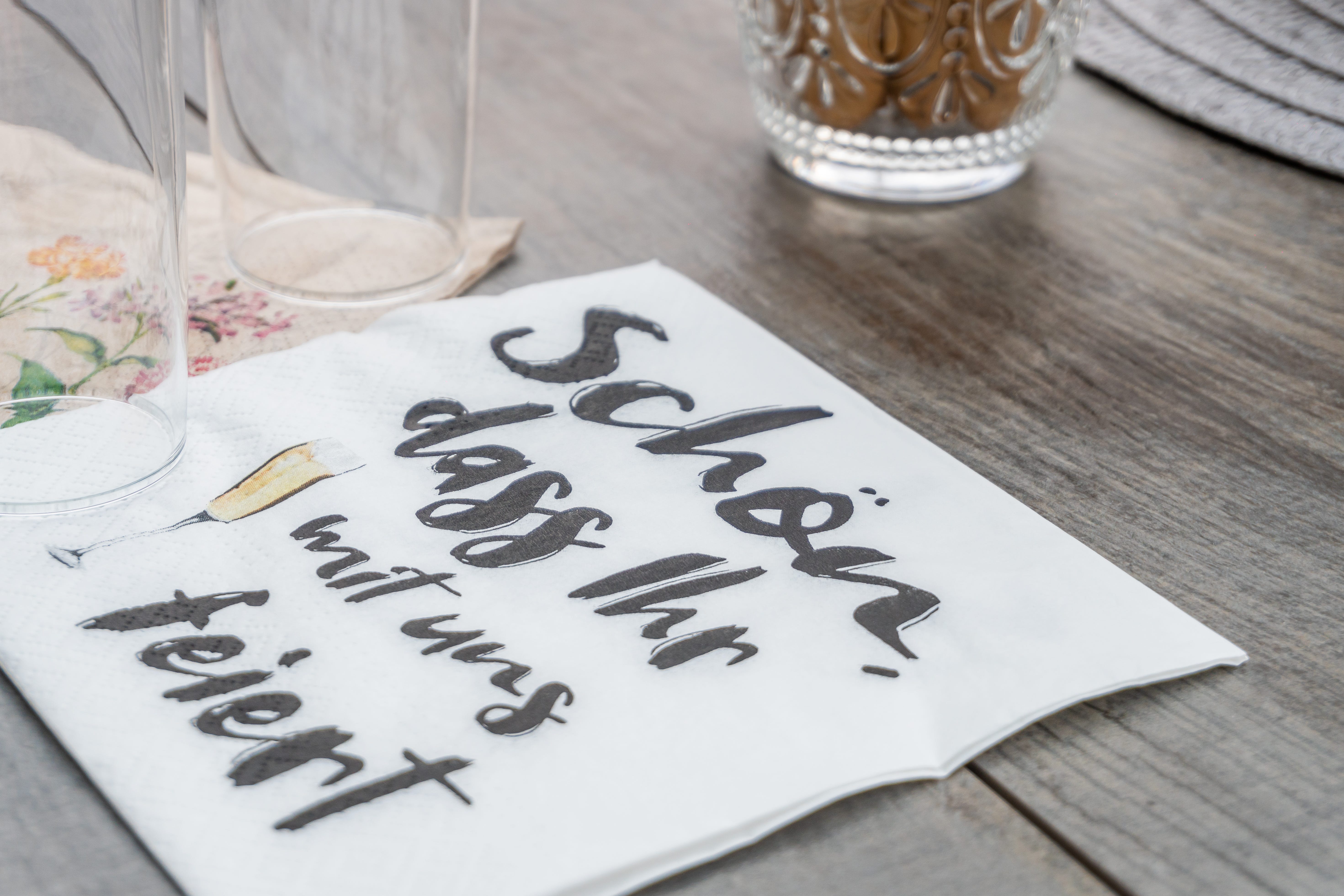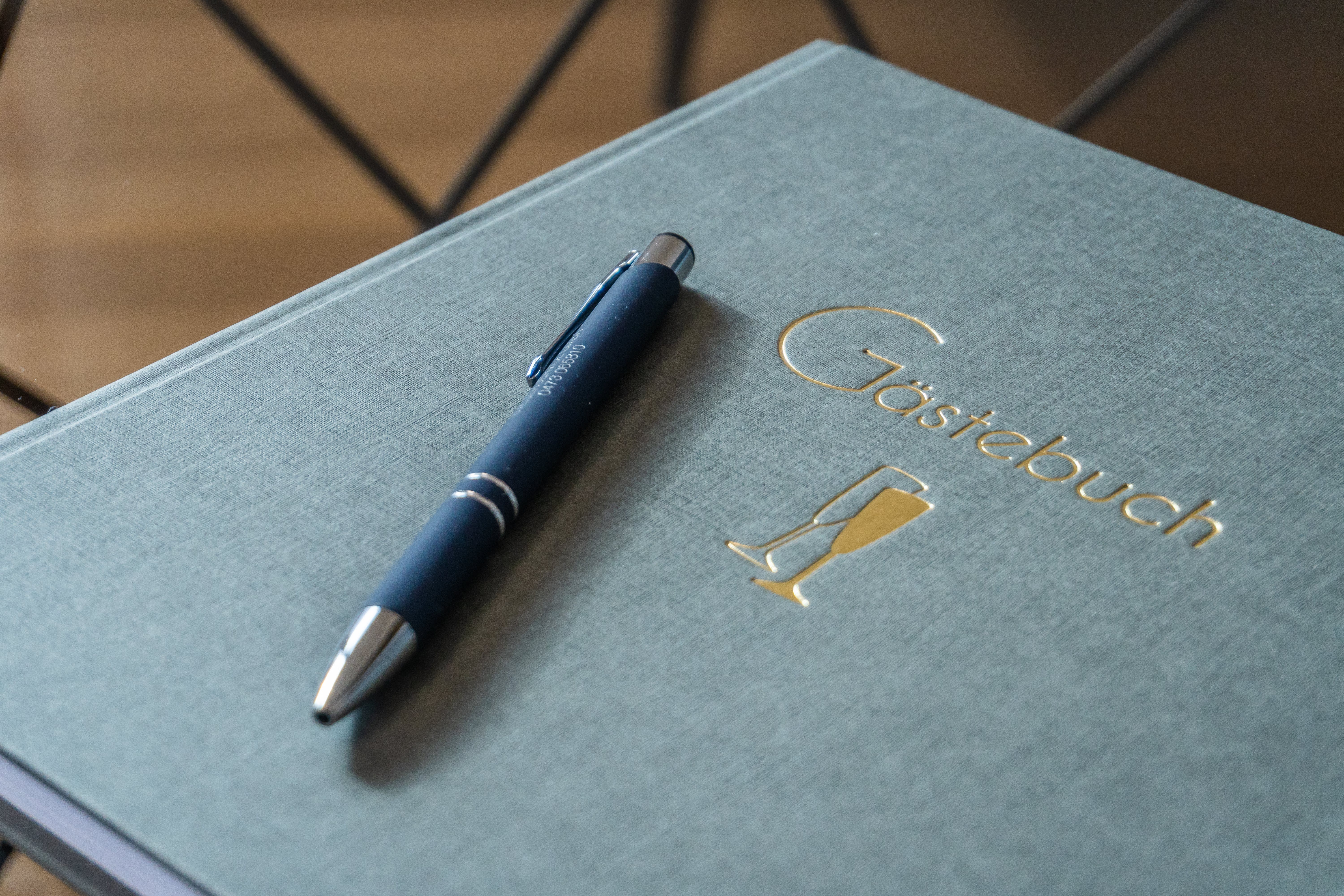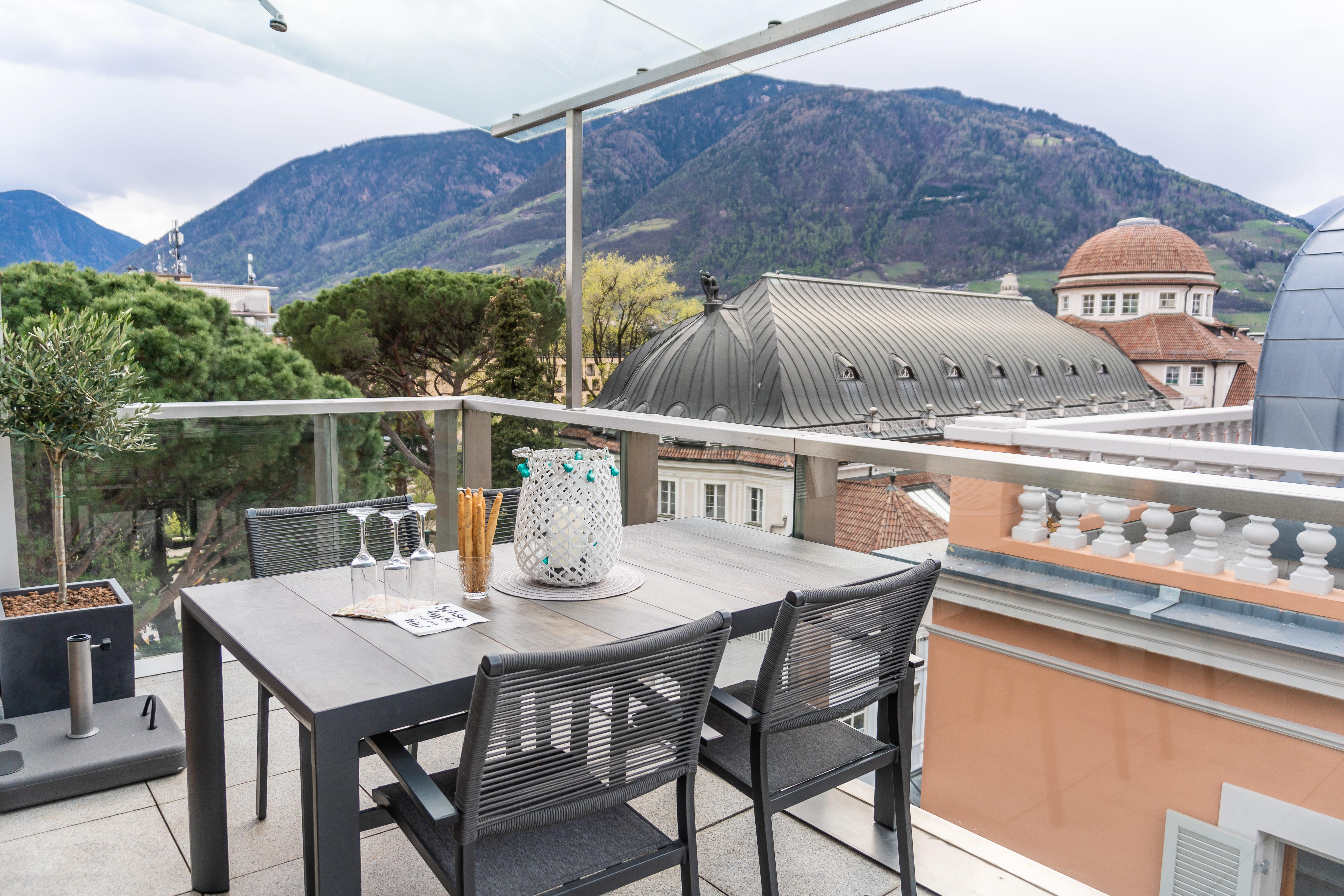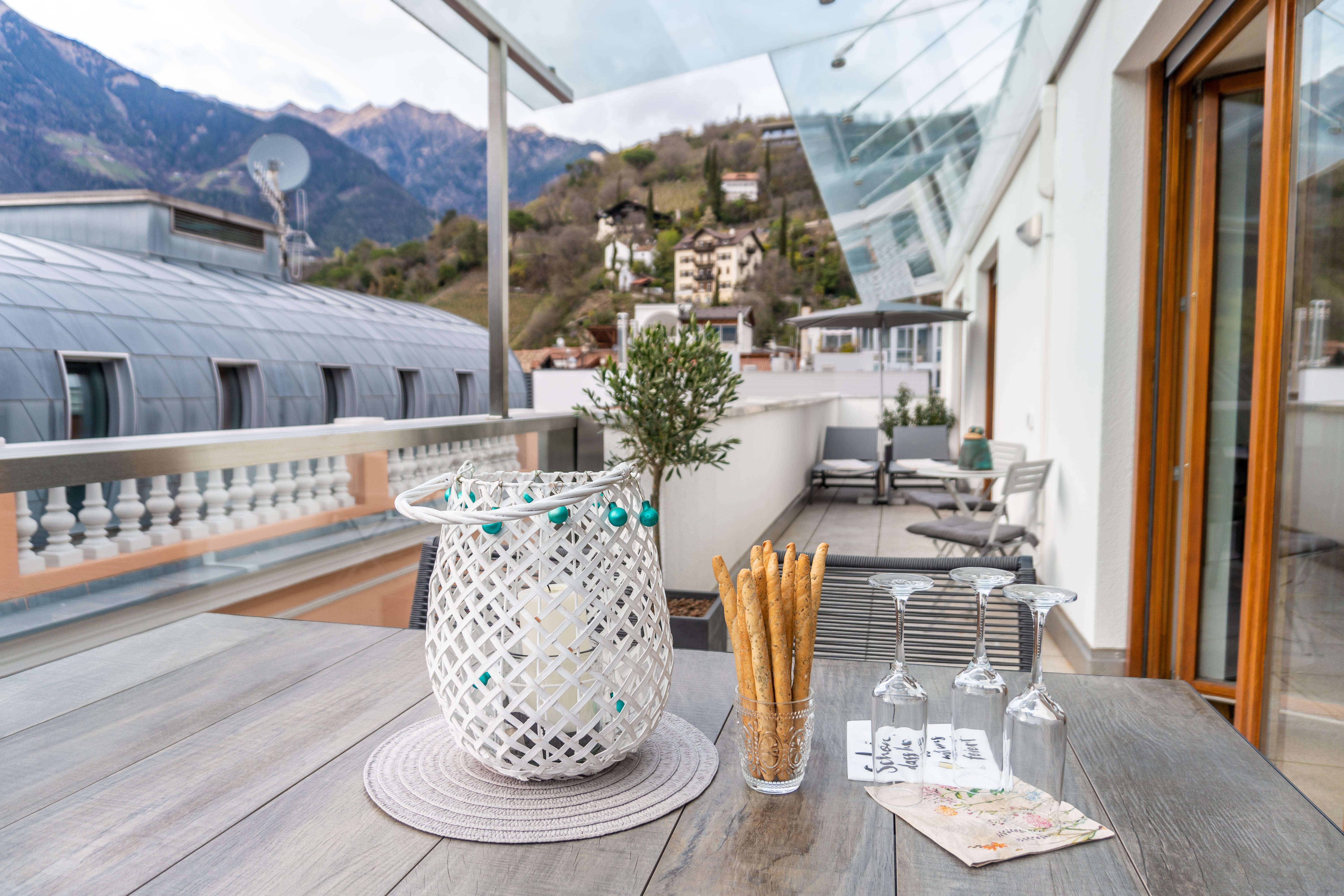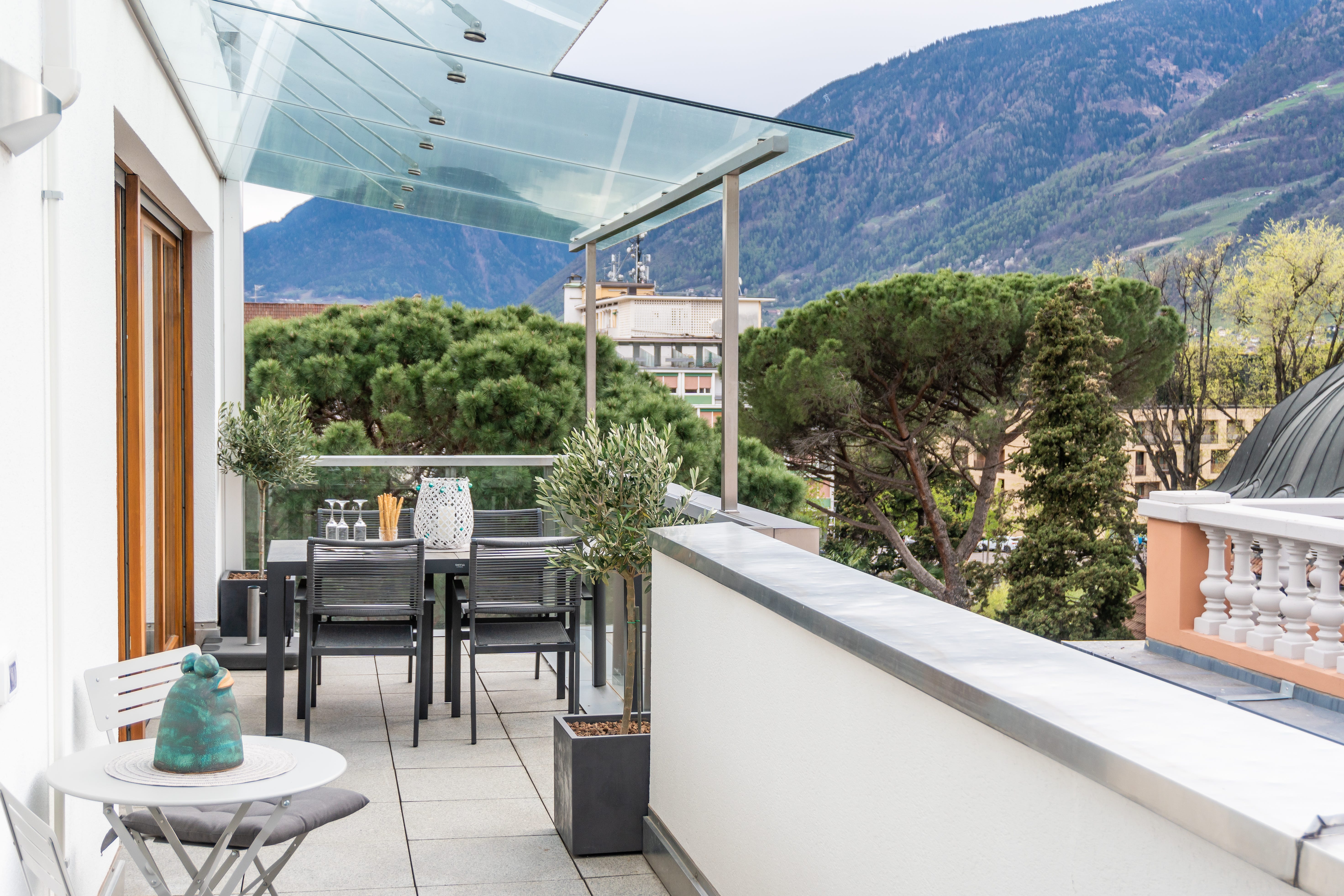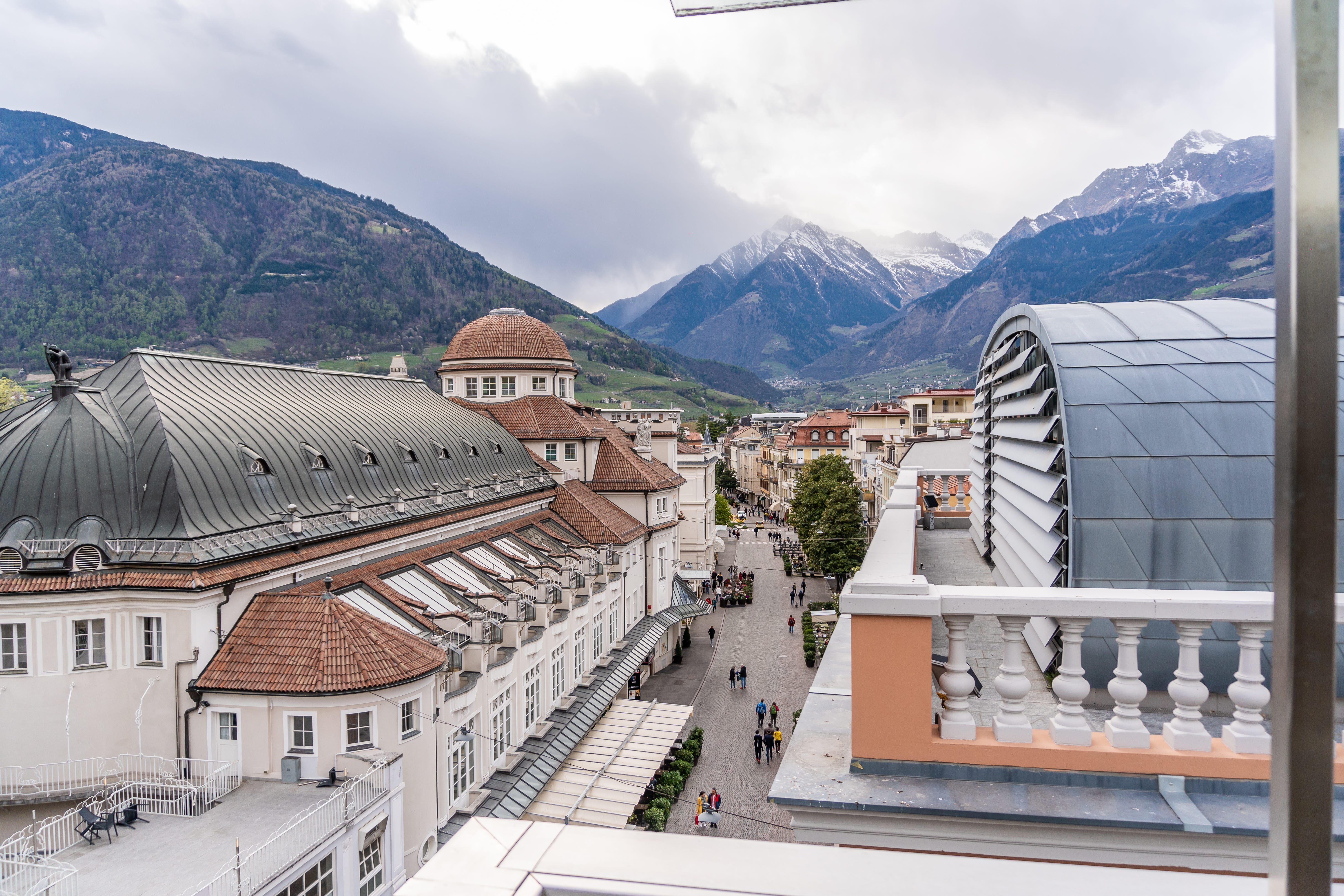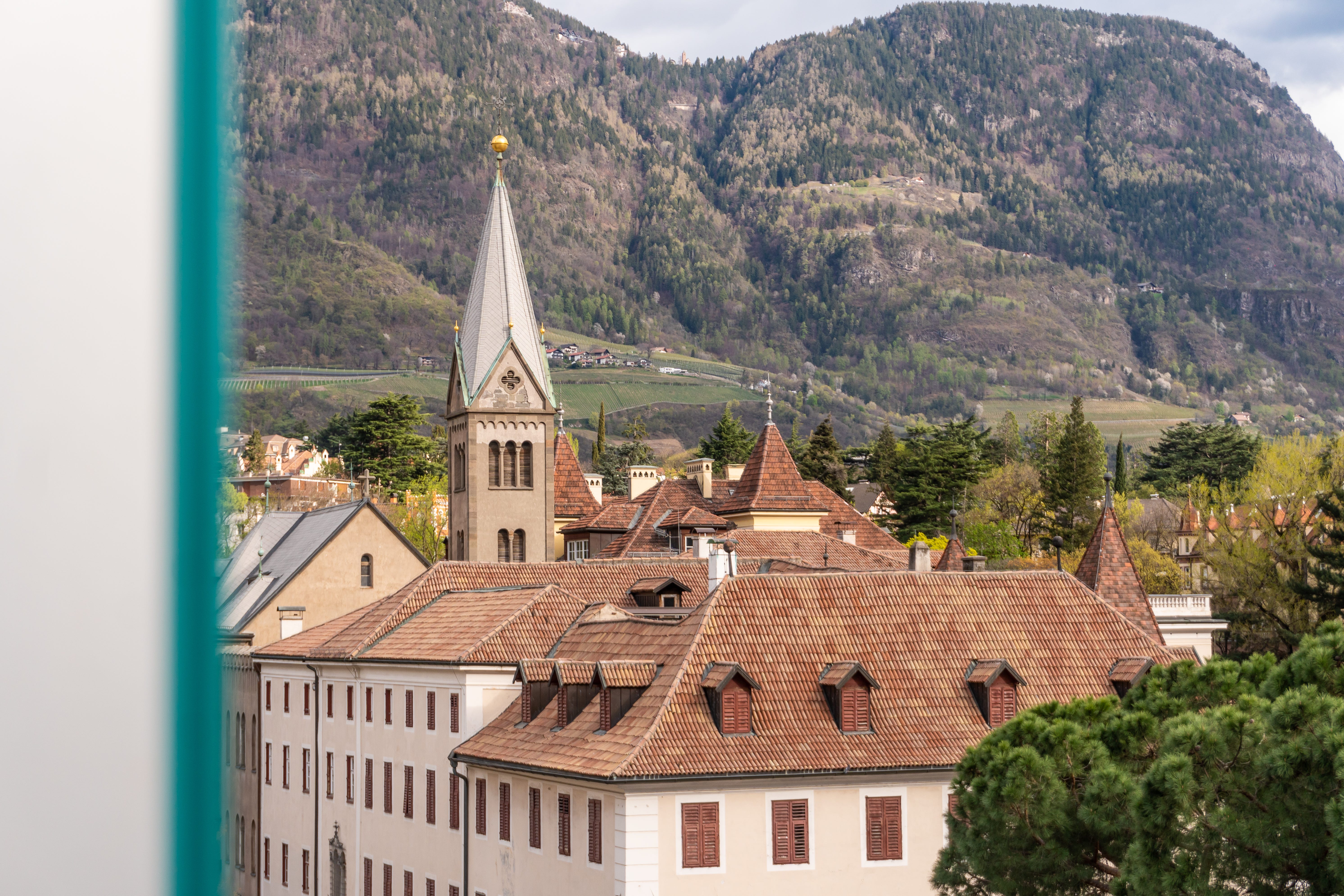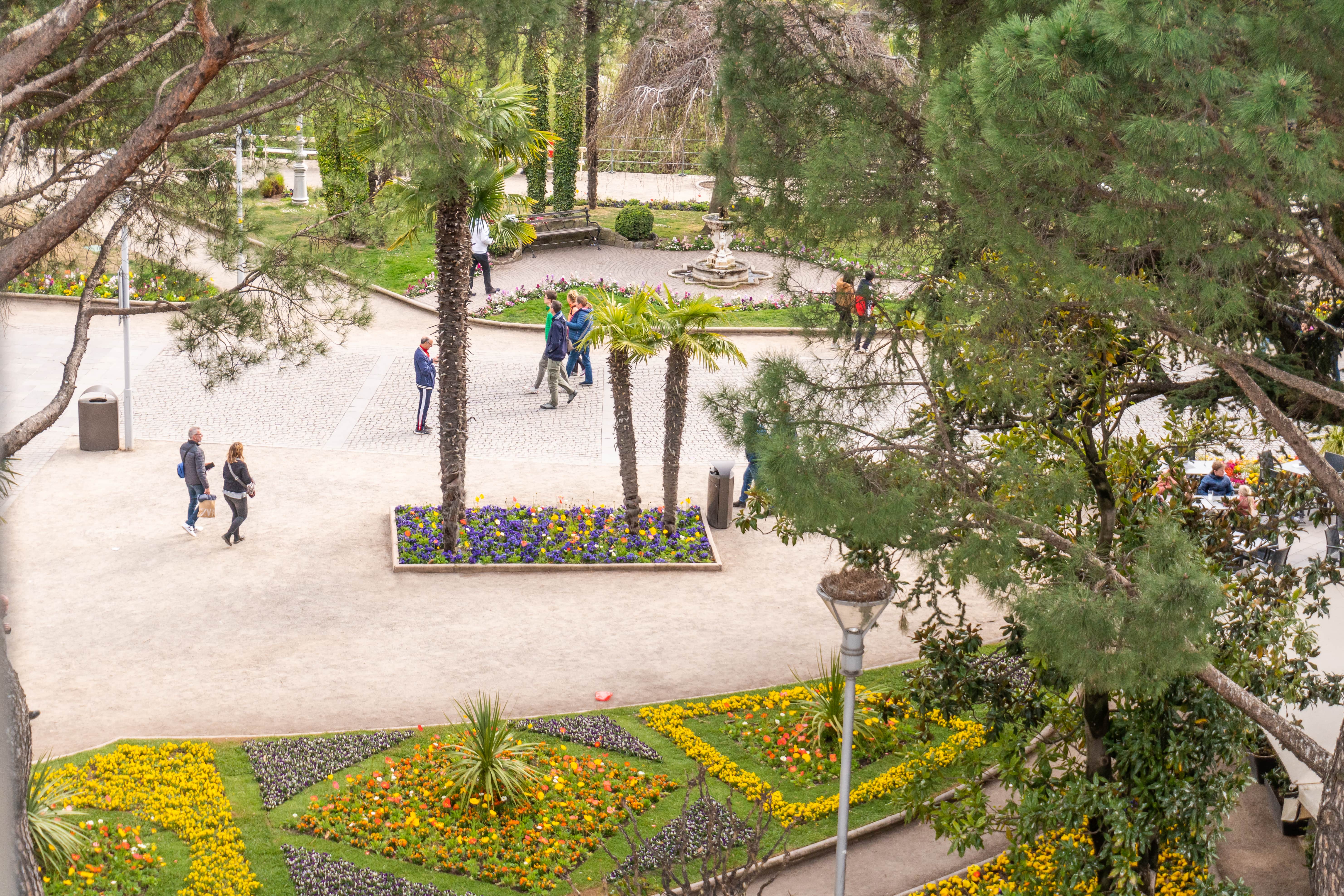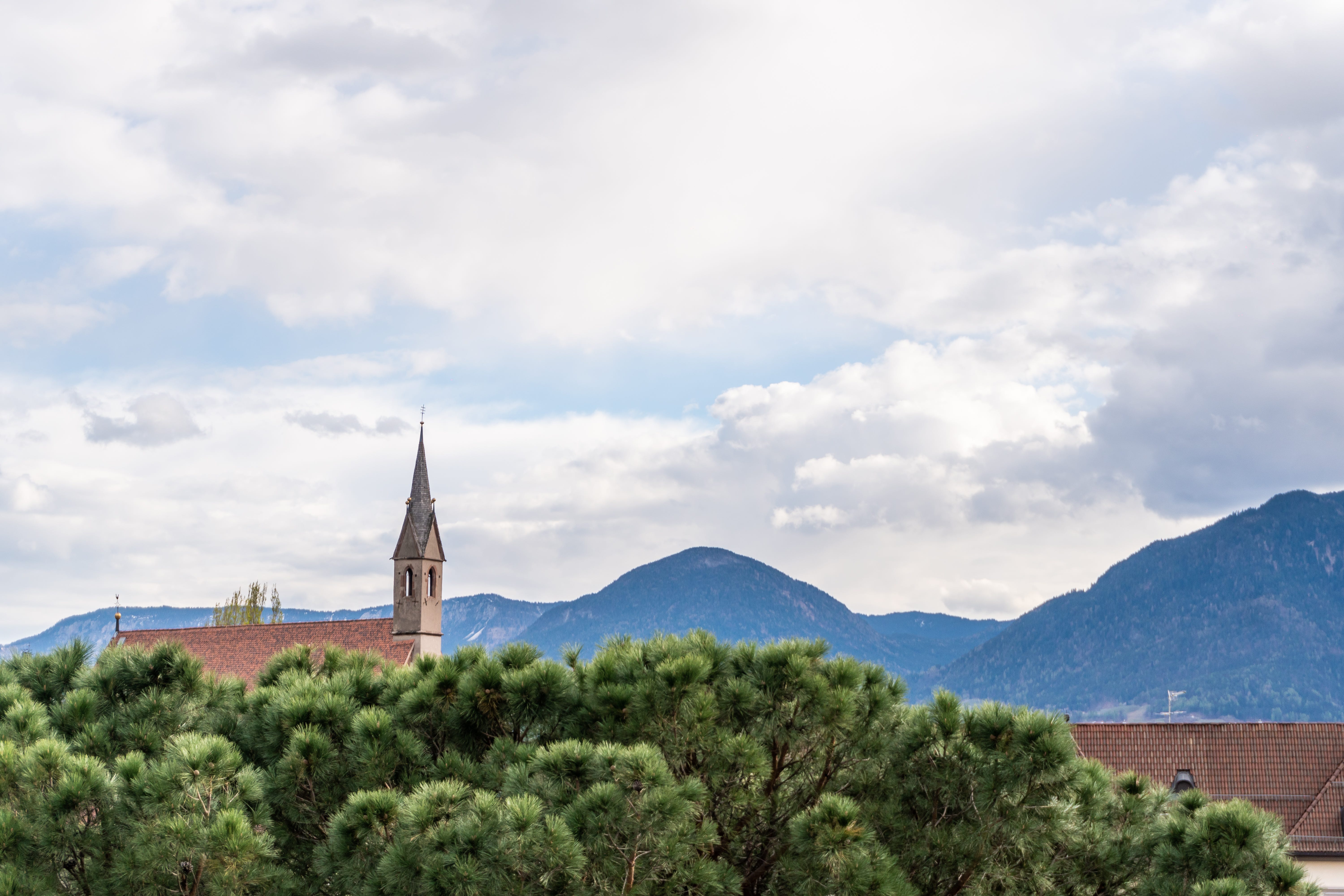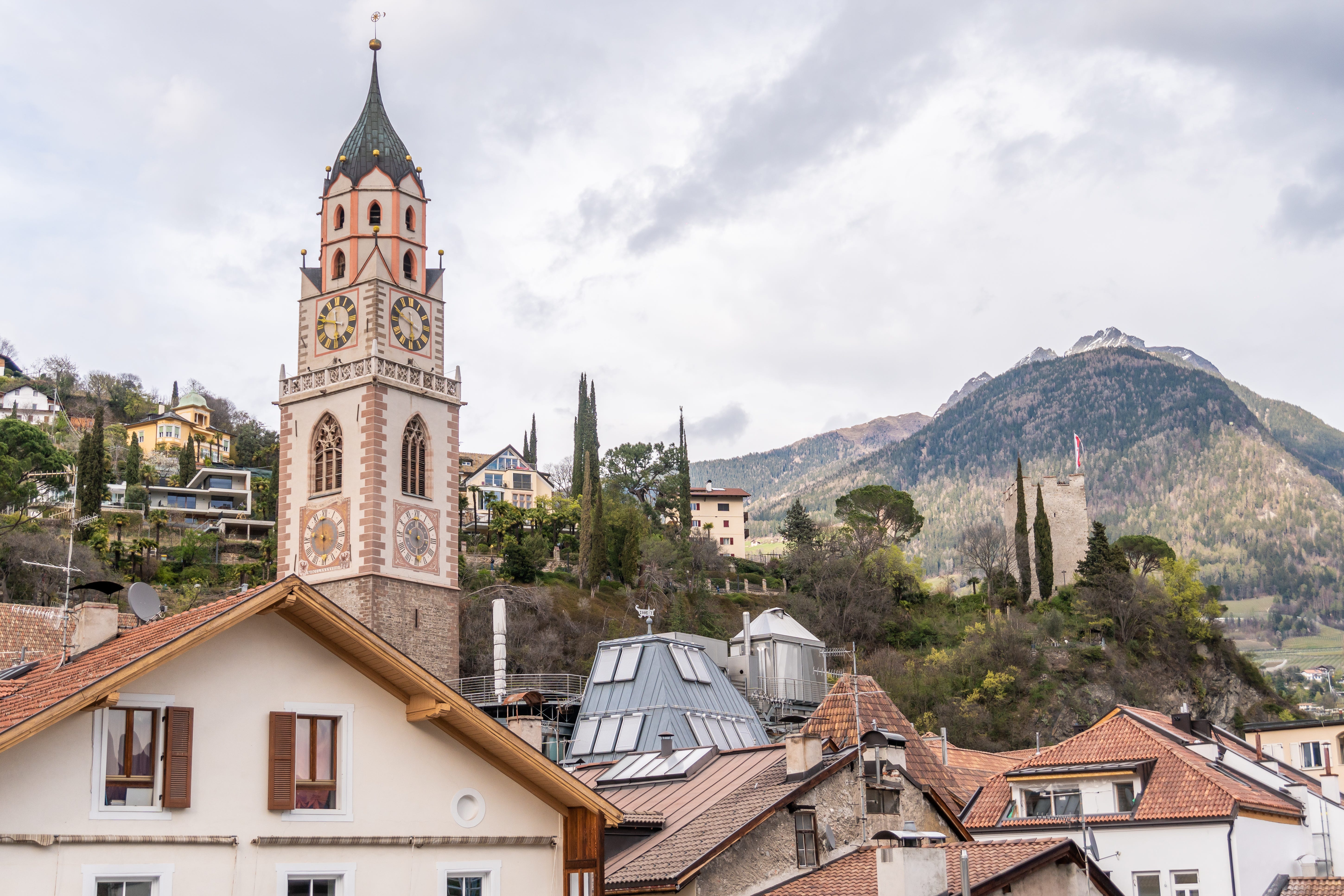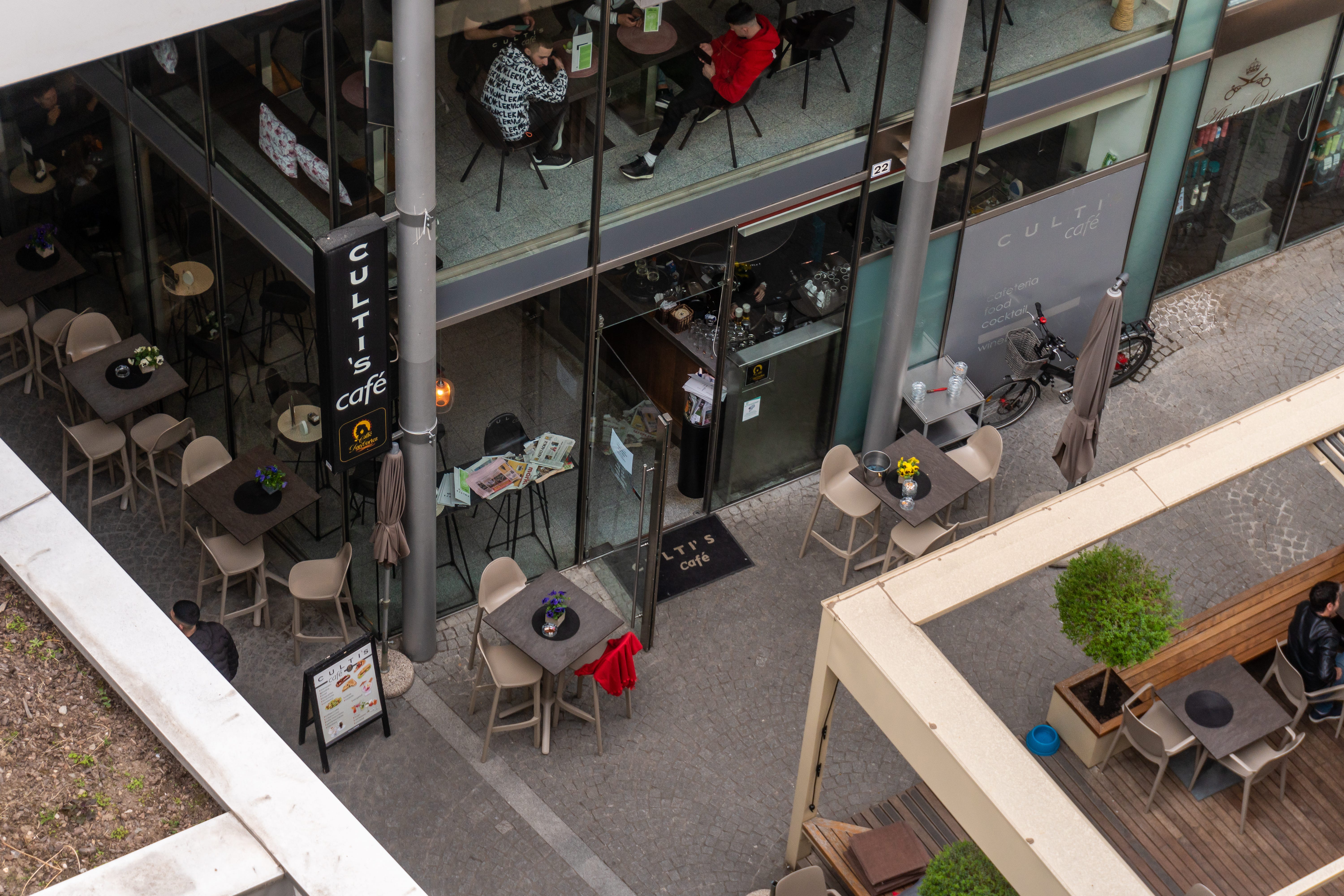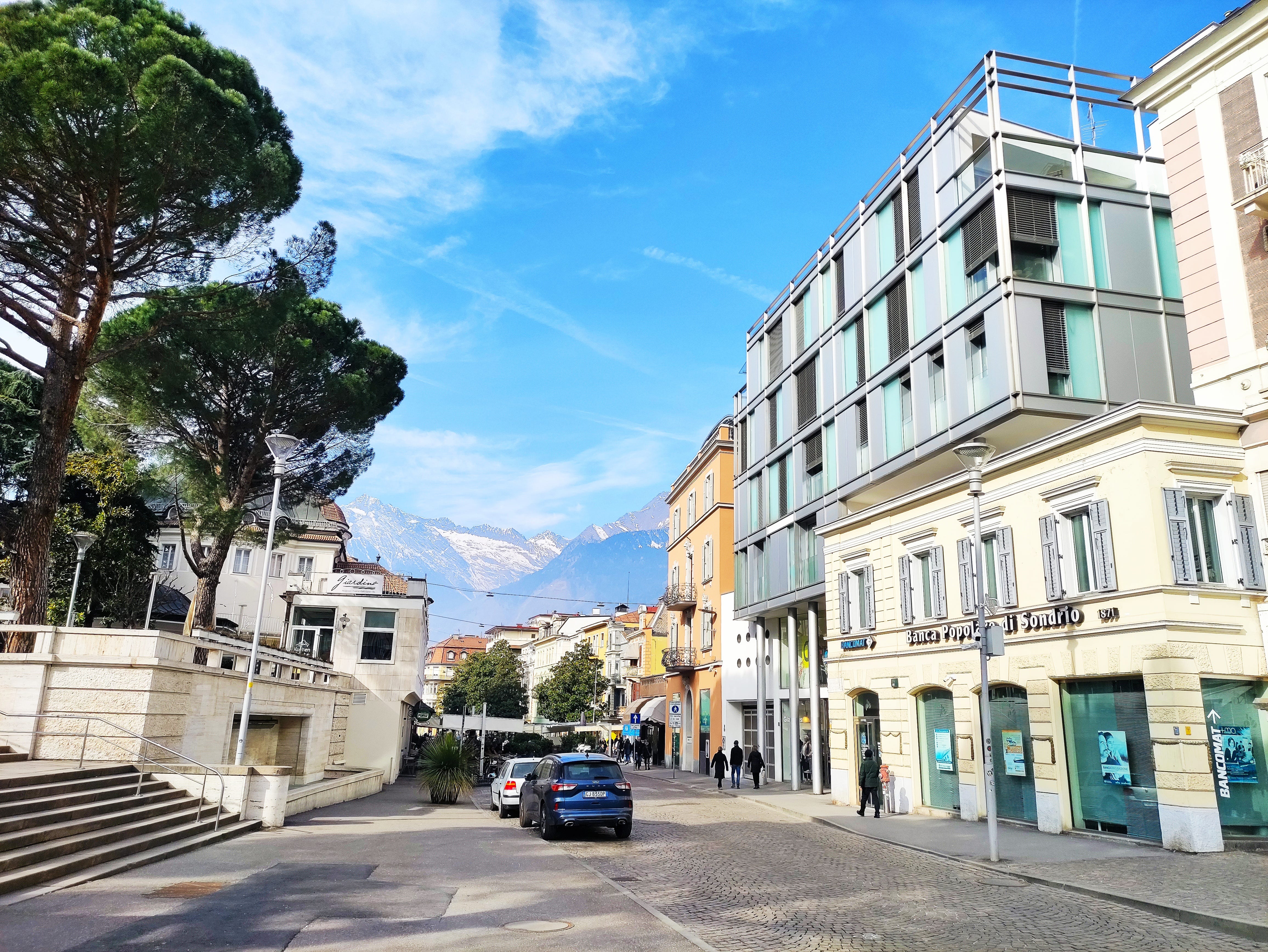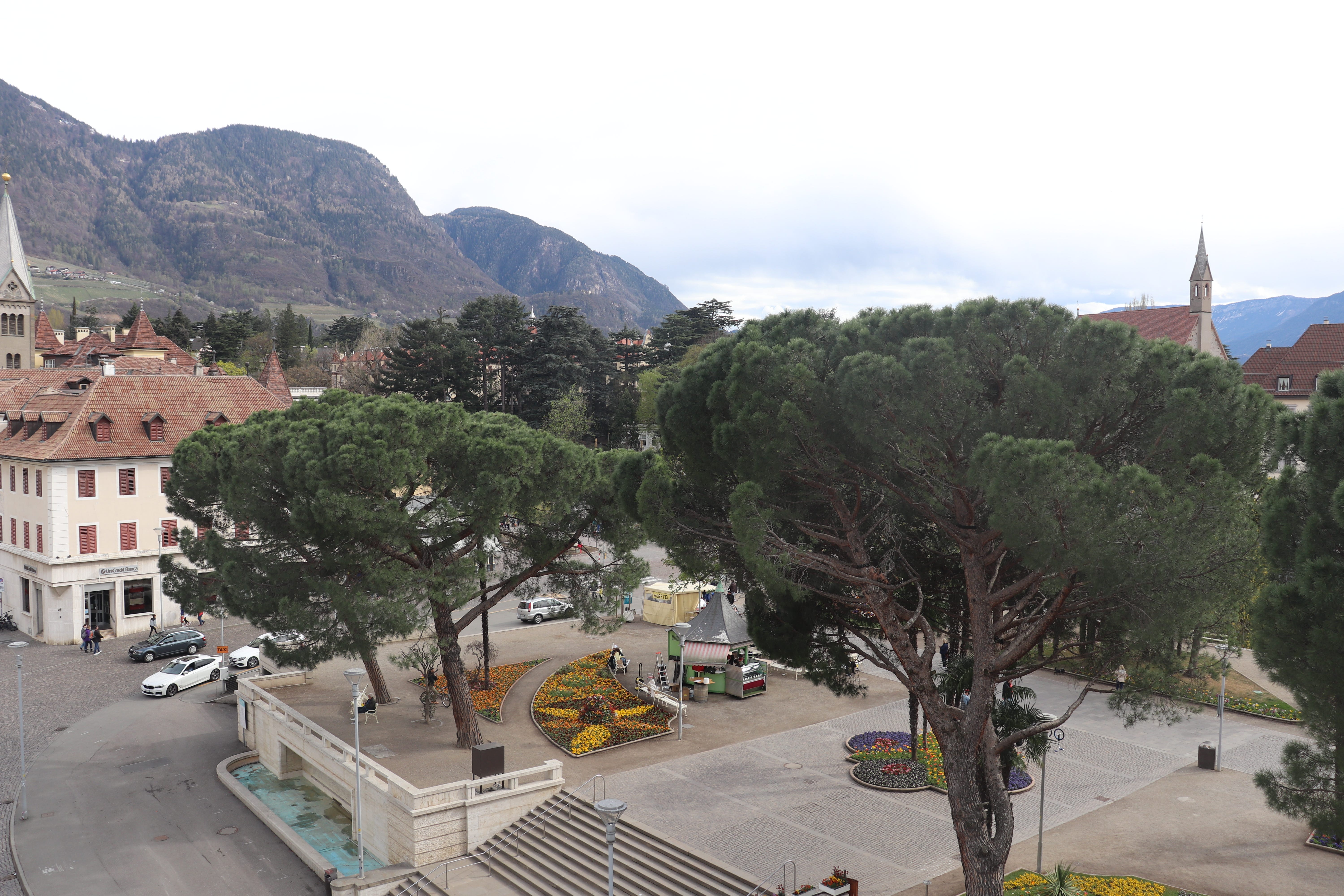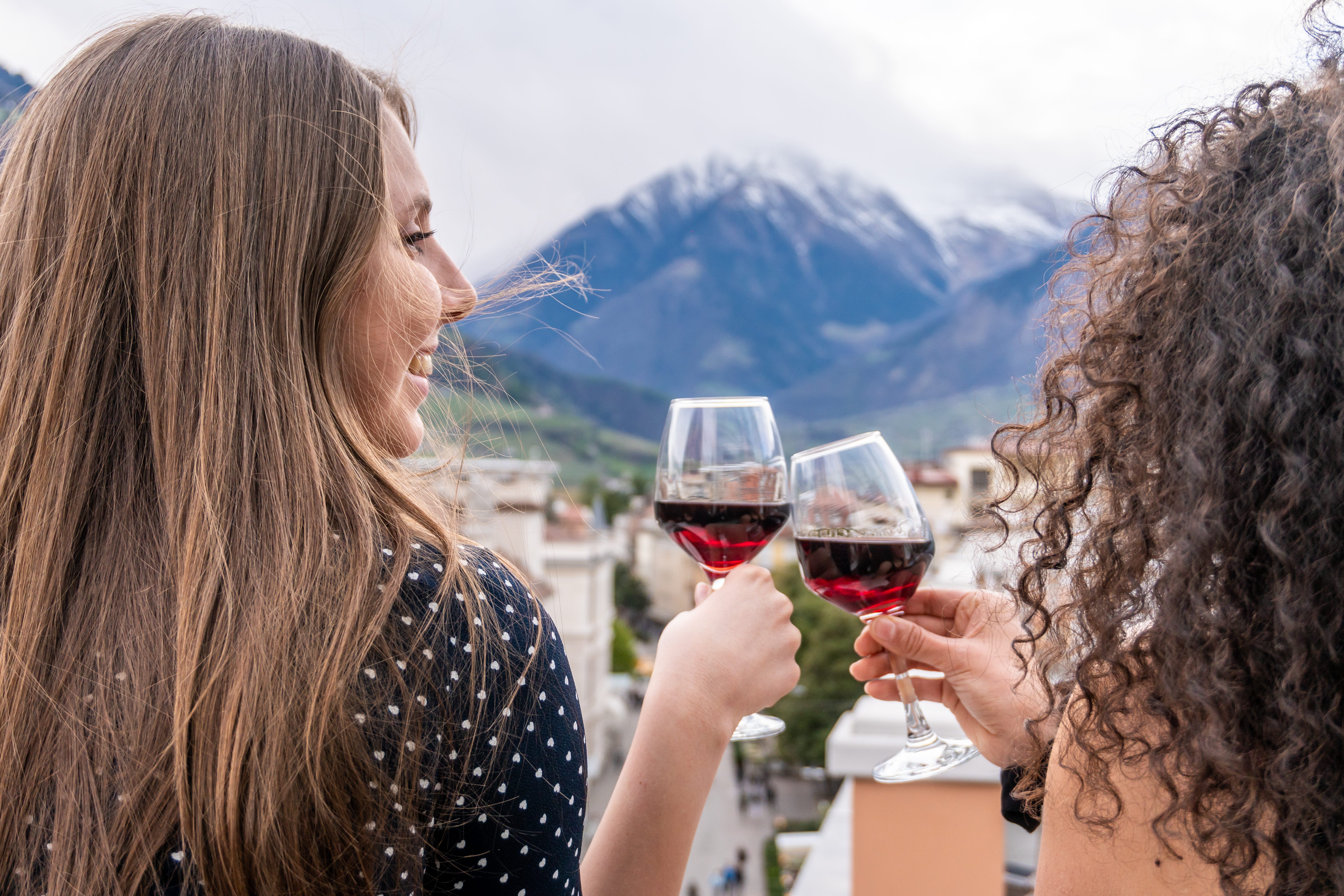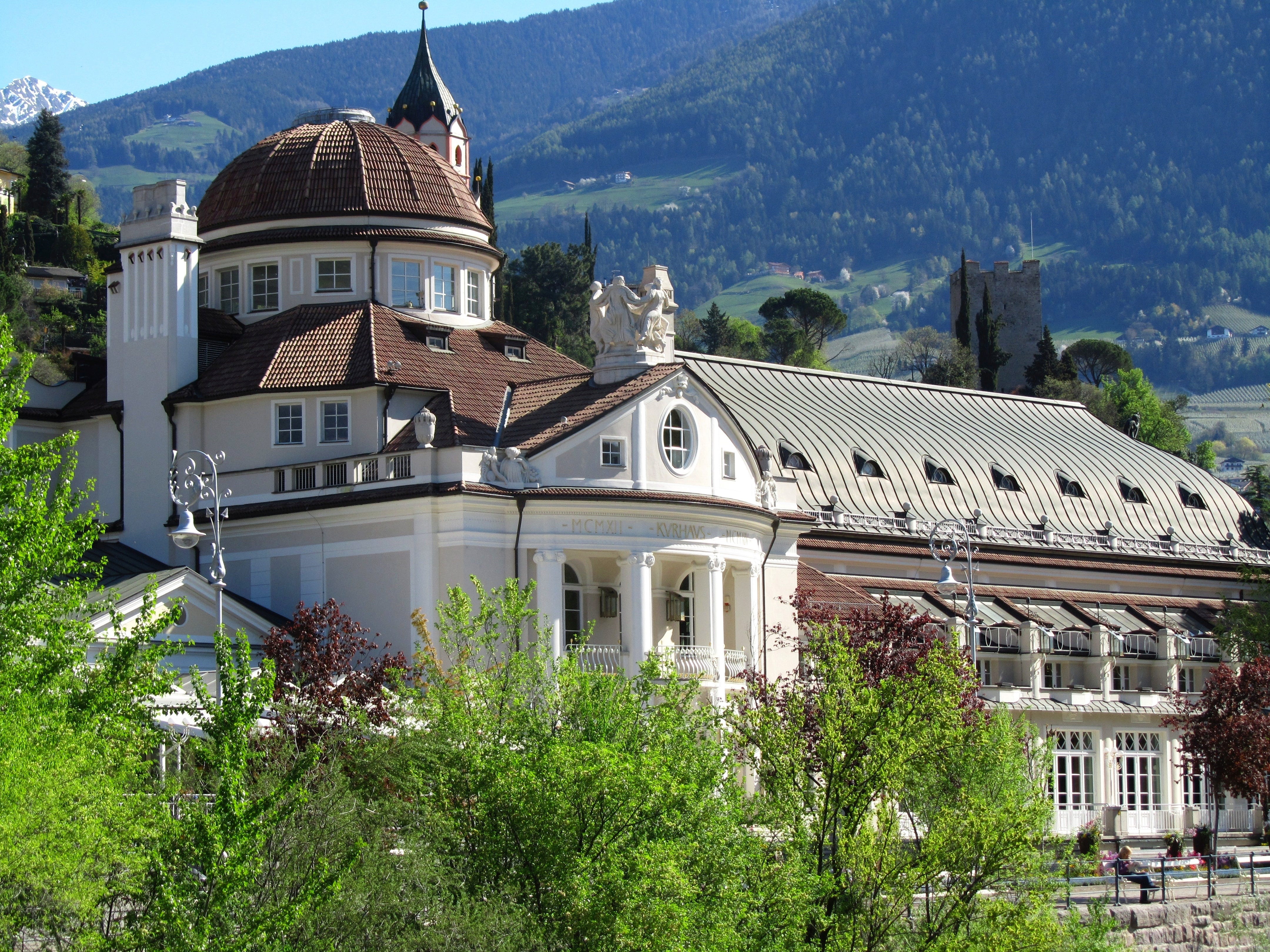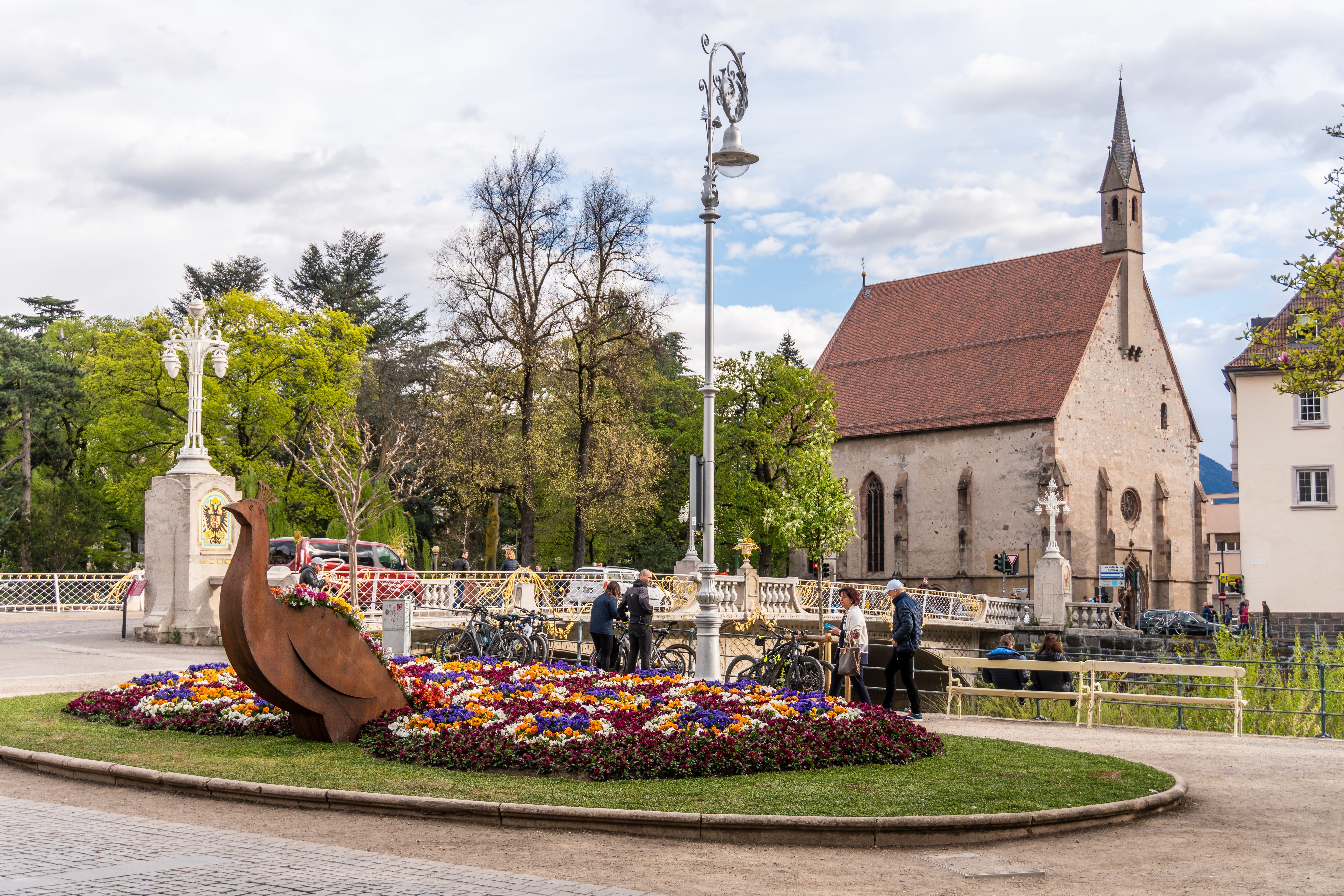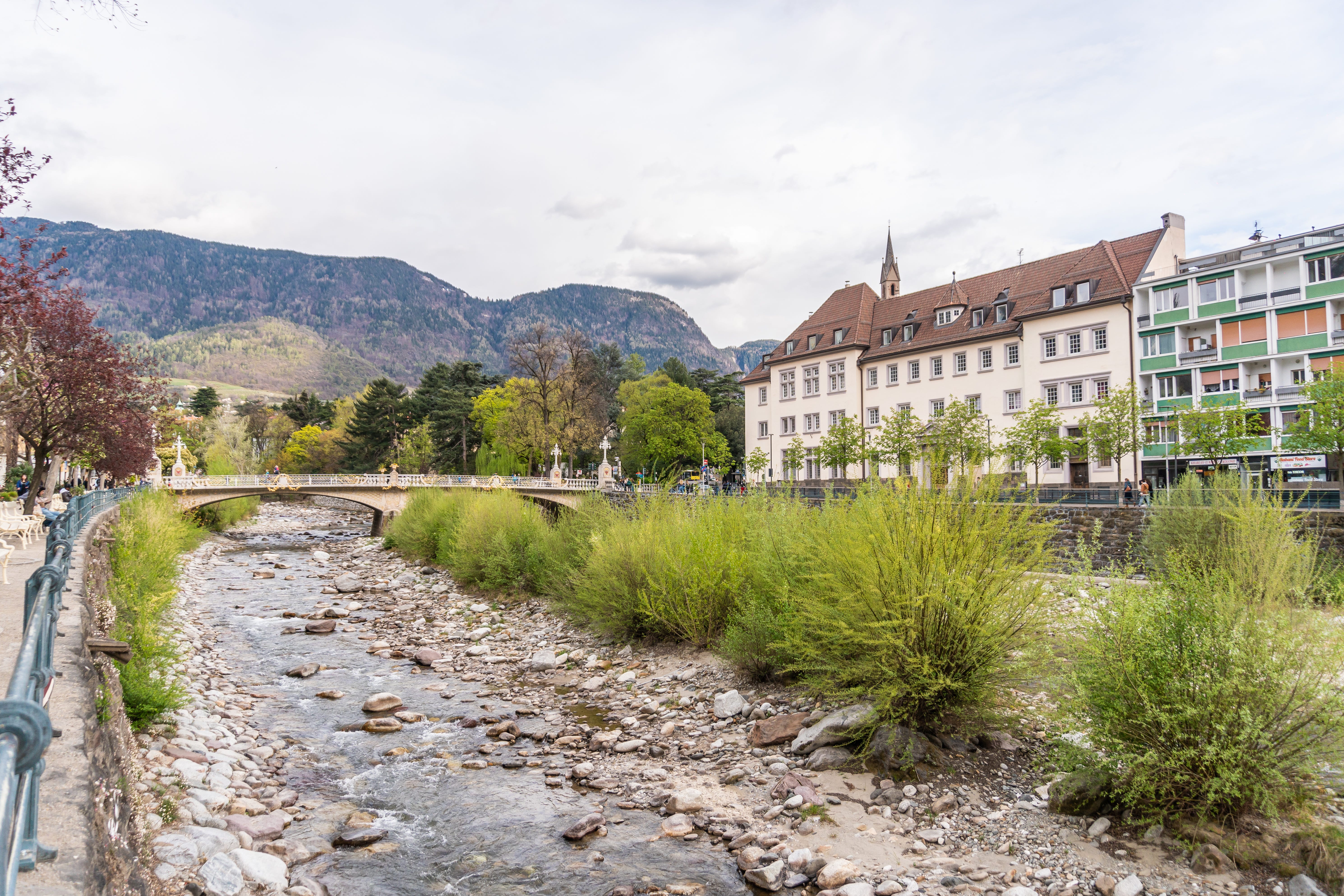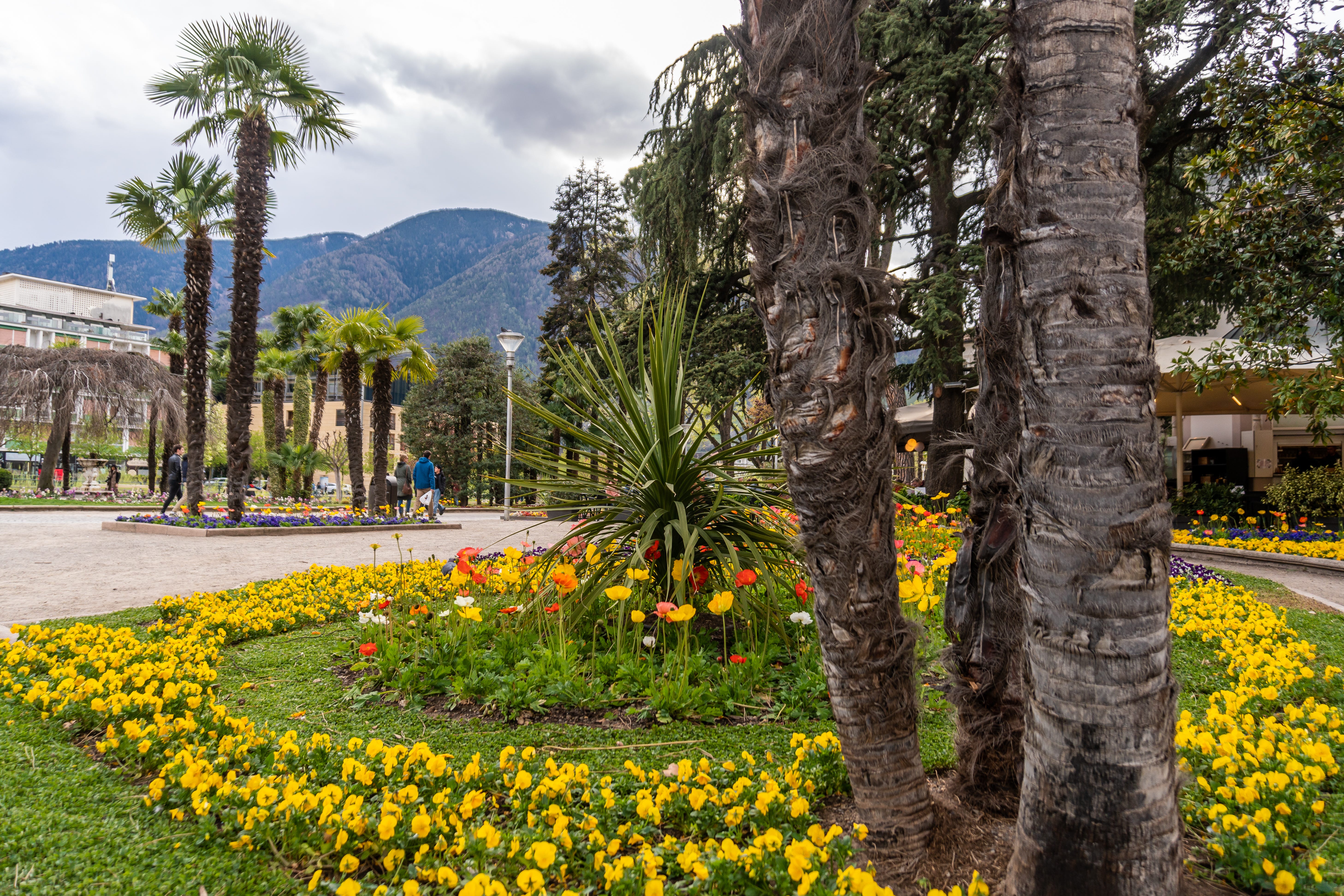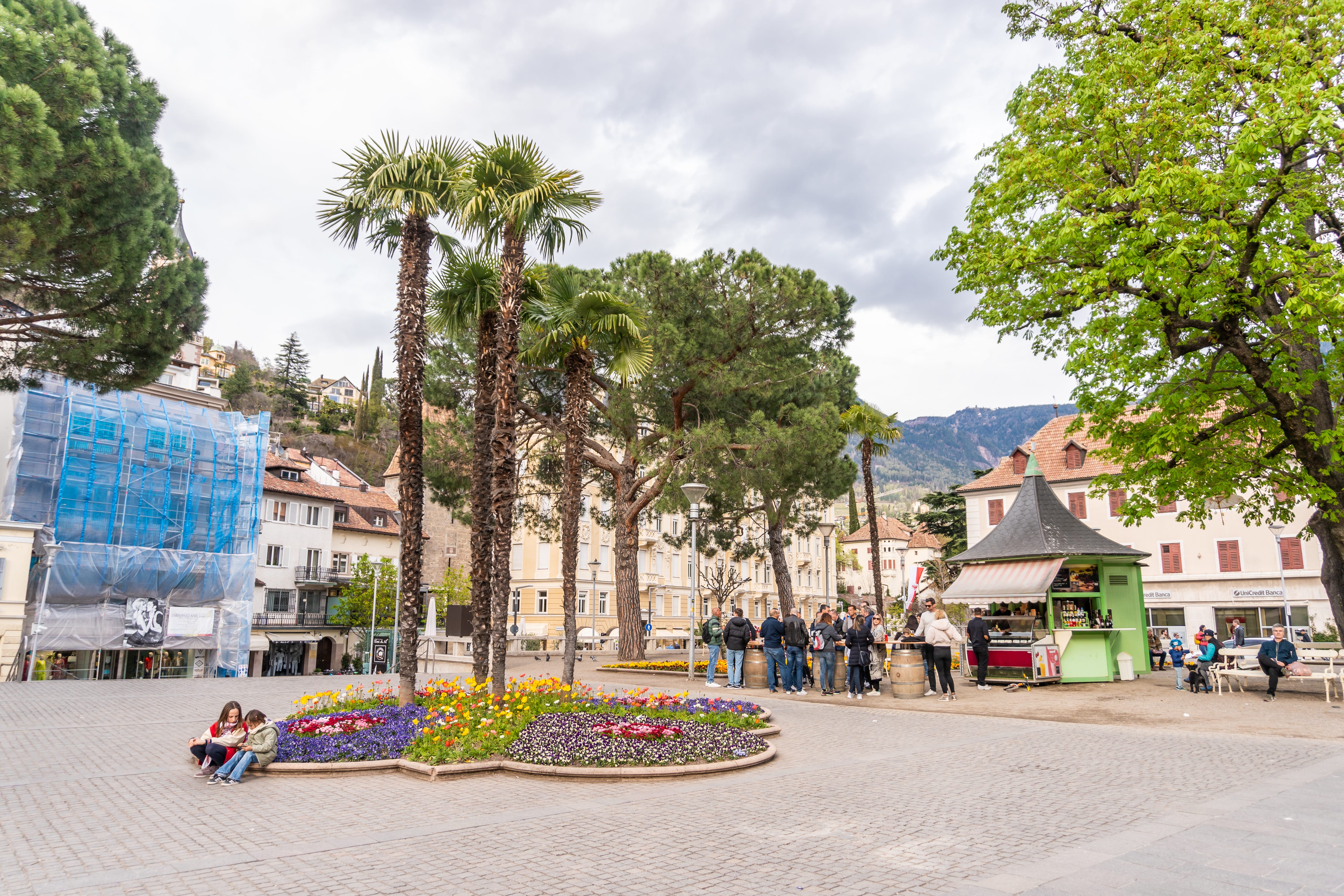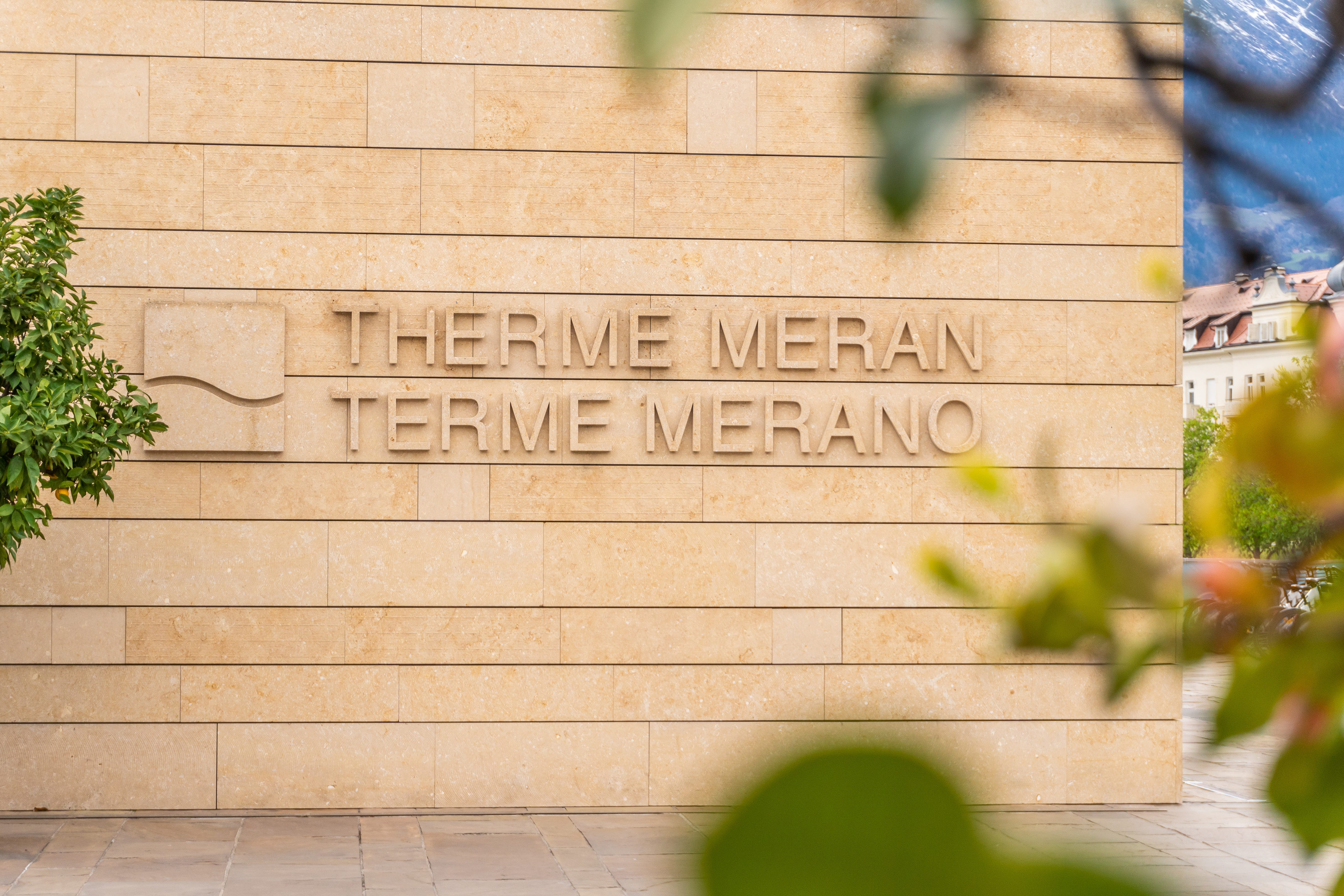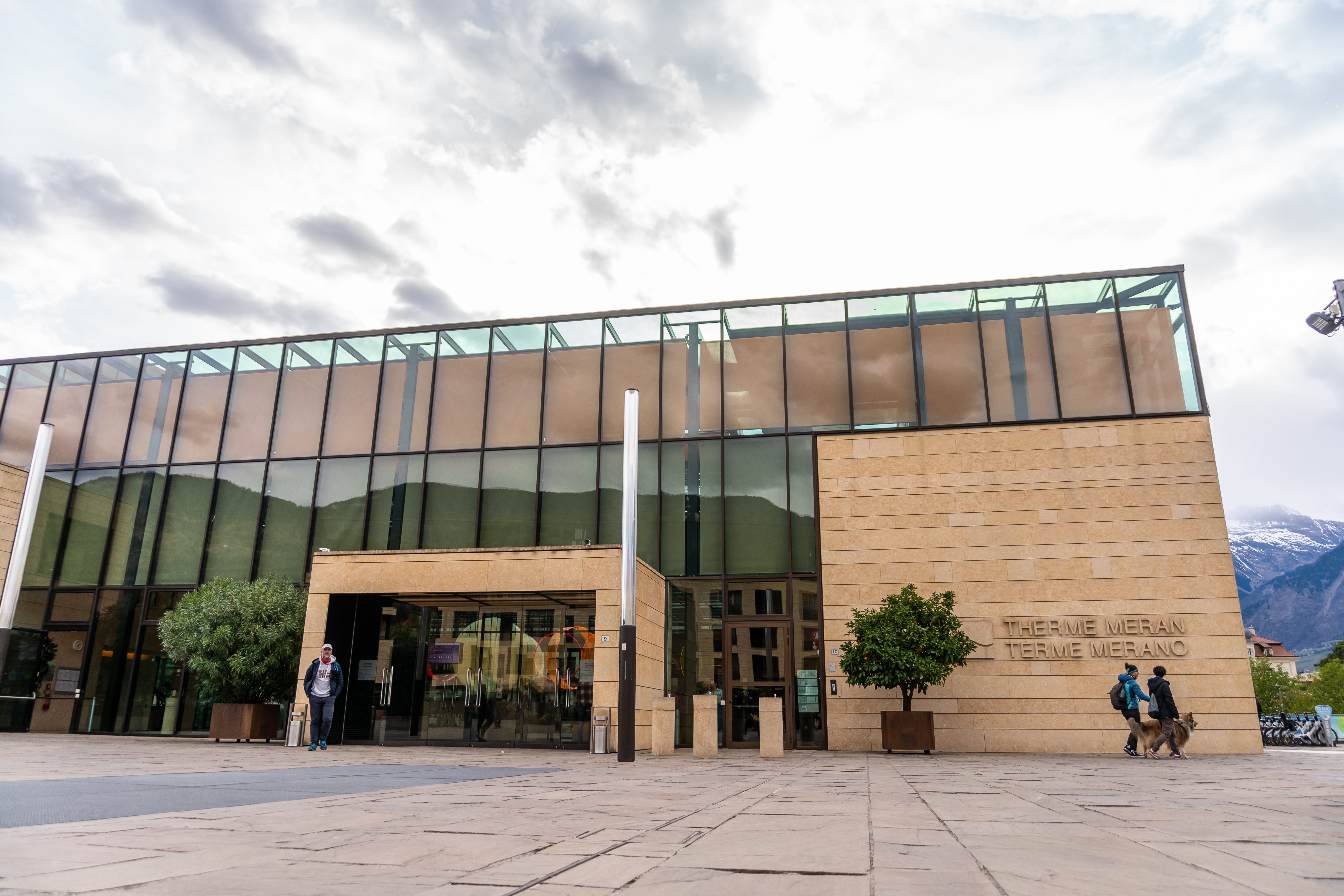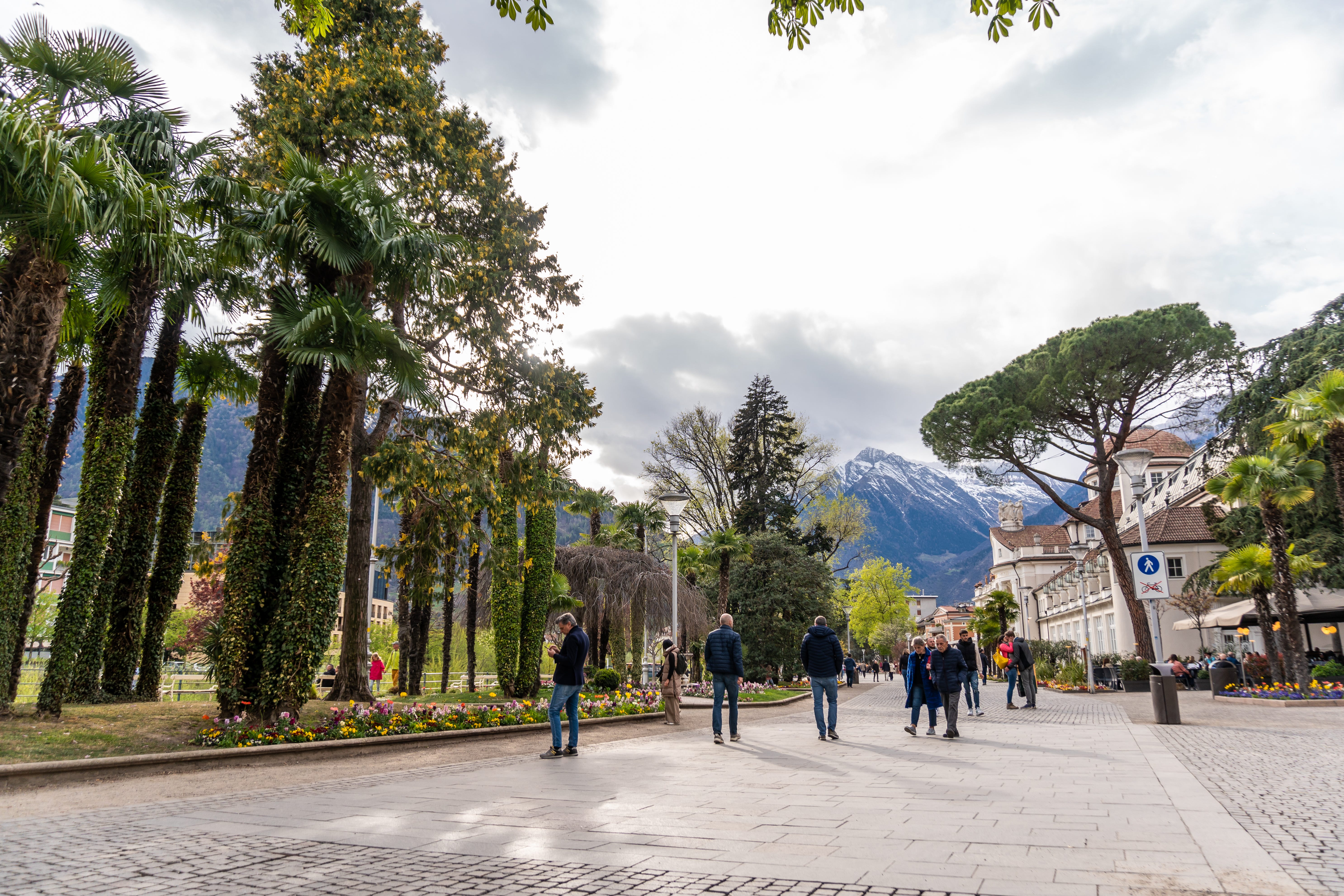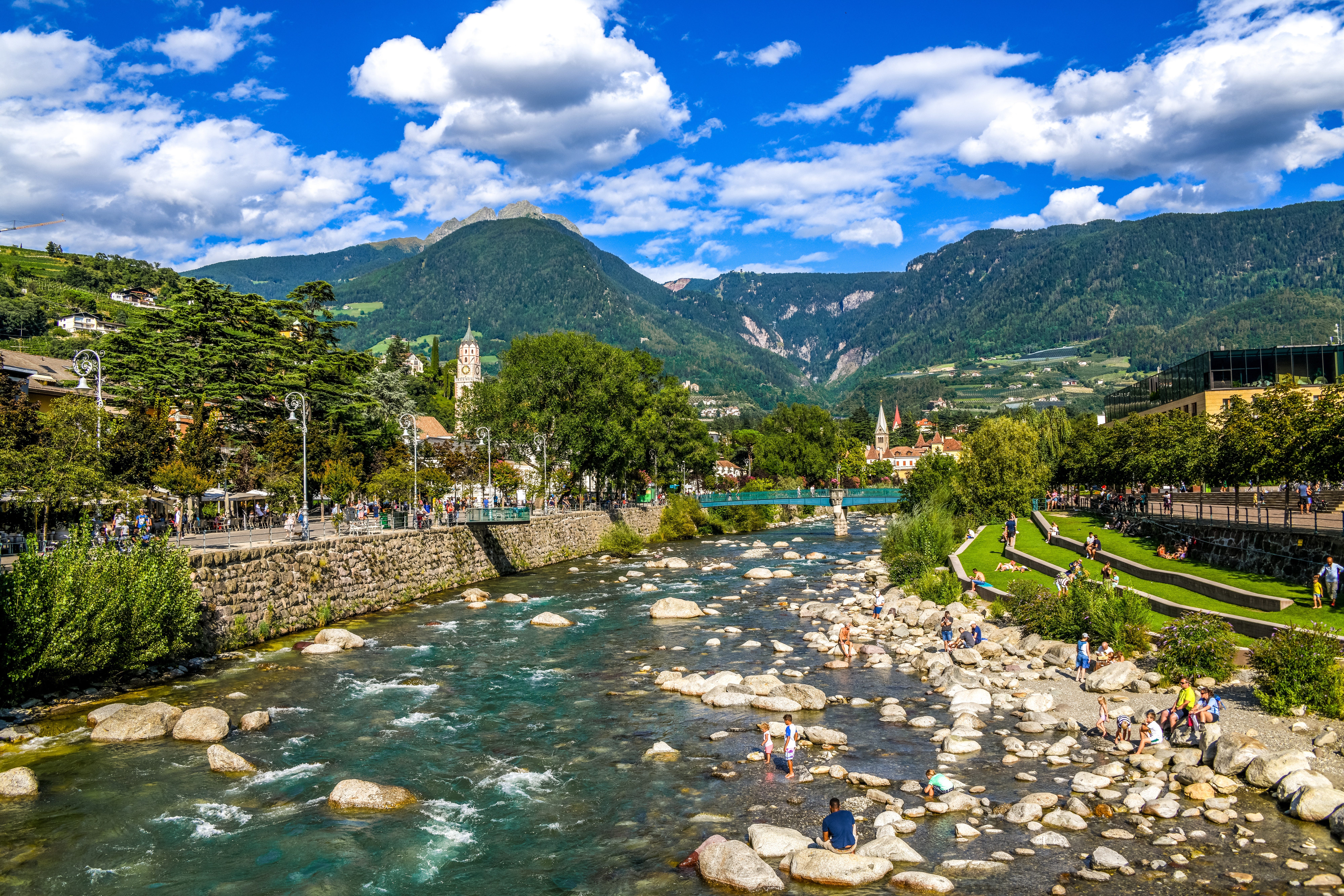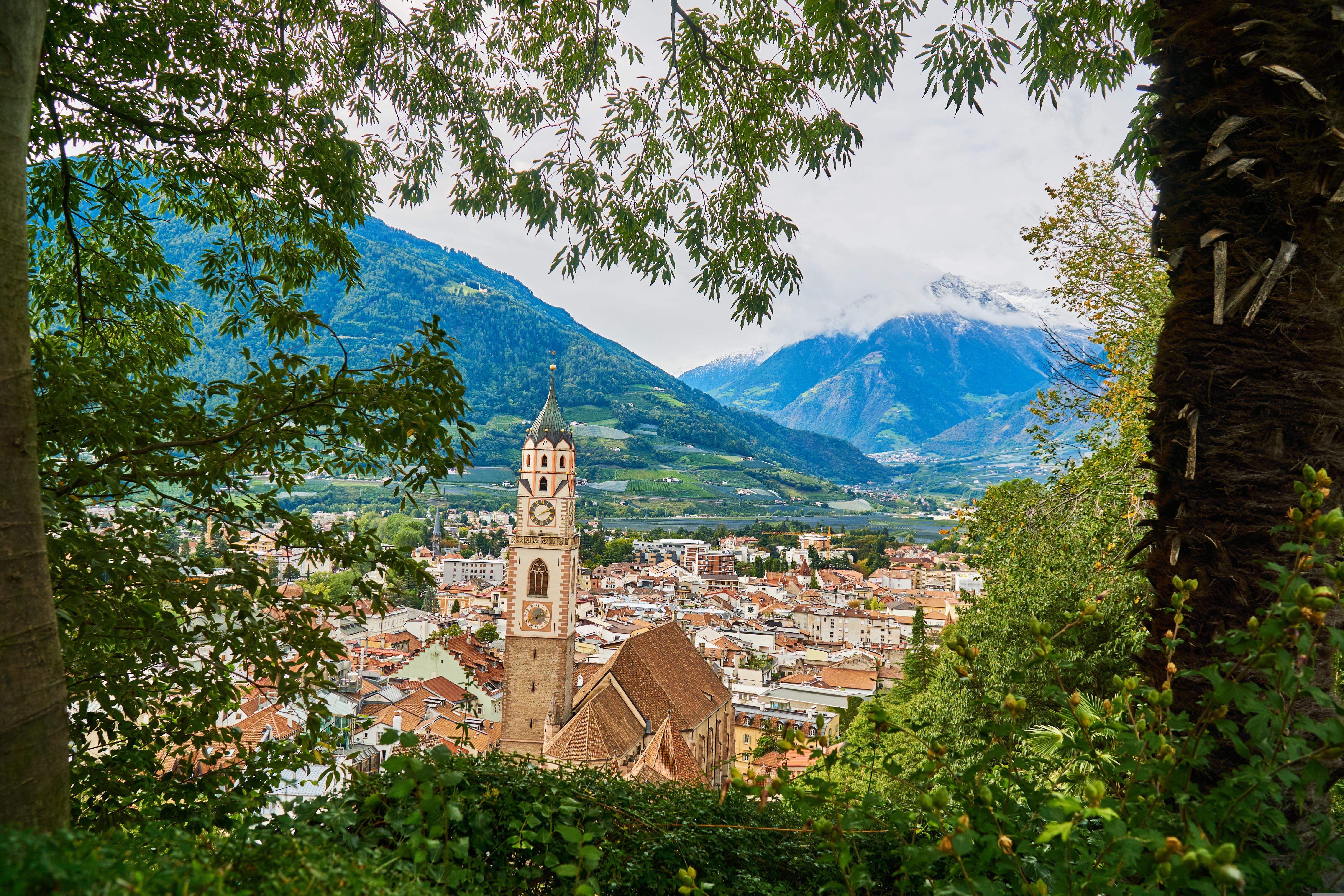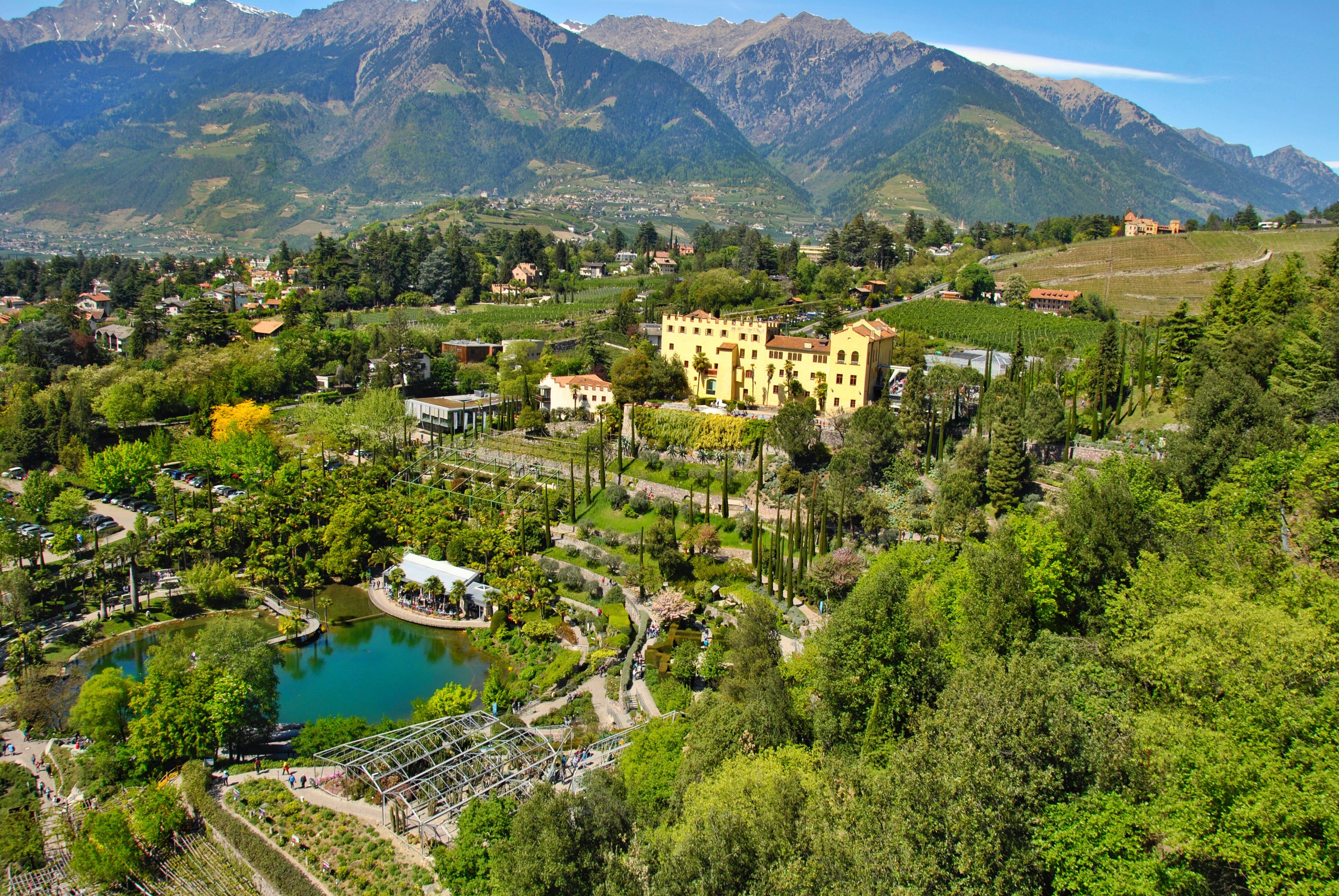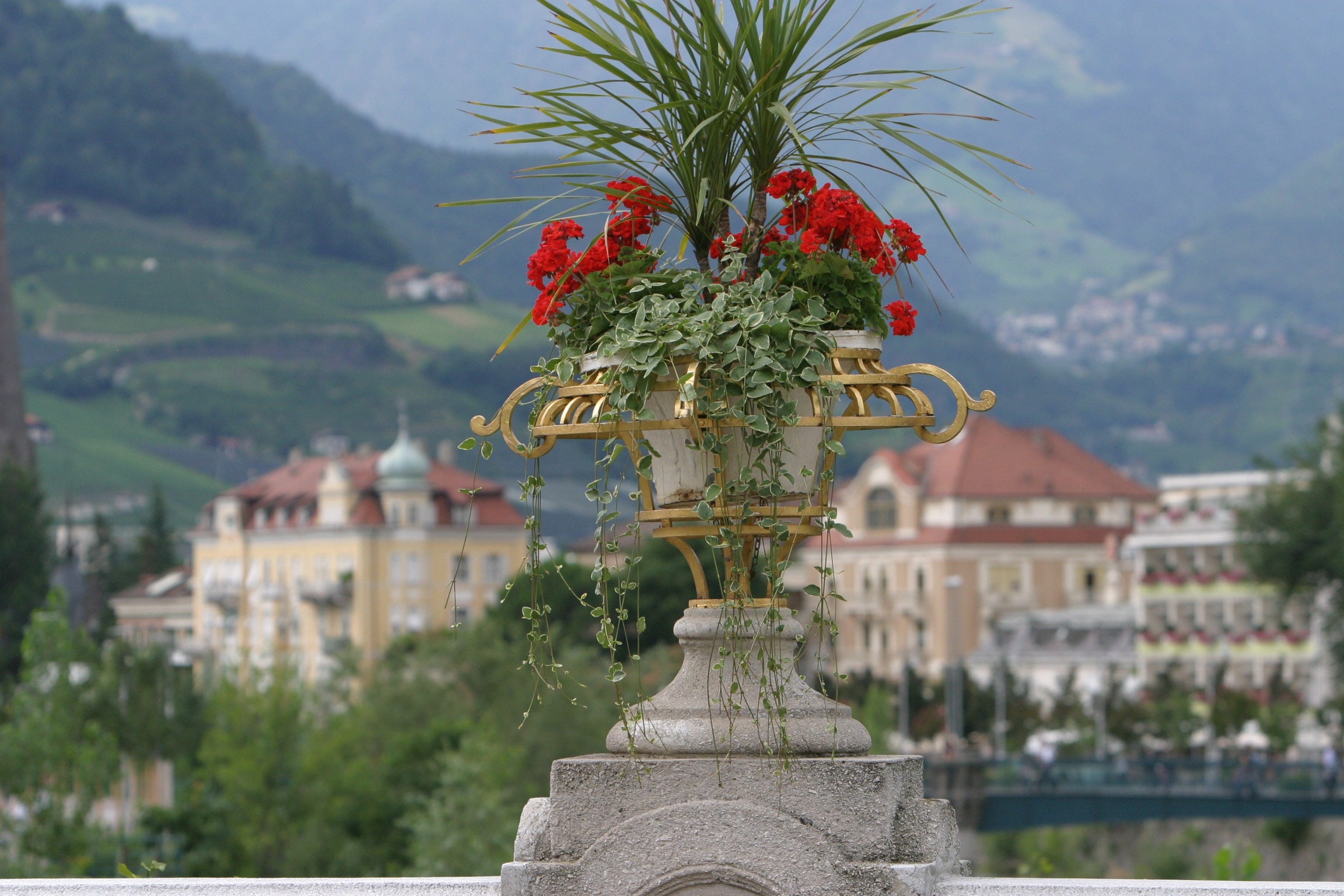 The spa town of Merano has many sights and activities to offer, including the famous "Terme Merano" and the "Trauttmansdorff" botanical garden.
There is also a variety of restaurants, from gourmet restaurants to cozy cafes.
The city is known for its picturesque promenades and arcades, as well as the "Tappeinerweg", which offers a breathtaking view of the surrounding mountains.
For Christmas fans, the Merano Christmas market is an absolute highlight. As well as the old town and the promenade along the river.
Location of the apartment
Inhalte von Google Maps werden aufgrund deiner aktuellen Cookie-Einstellungen nicht angezeigt. Klicke auf "Zustimmen & anzeigen", um zuzustimmen, dass die erforderlichen Daten an Google Maps weitergeleitet werden, und den Inhalt anzusehen. Mehr dazu erfährst du in unserer Datenschutz. Du kannst deine Zustimmung jederzeit widerrufen. Gehe dazu einfach in deine eigenen Cookie-Einstellungen.
Zustimmen & anzeigen
Contact
Booking
-by email: leo.sch2003@gmail.com


-or through the portal:
"Traum-Ferienwohnungen"
under:
"Apartment Ausblick Meran"
Address
Corso Libertà Freiheitsstrasse,18 -
39012 Merano
Phone
0039 335 6929817 (Katja)
0039 335 340605 (Harald)